May 28th, 2012 by Lior
Today I discovered the talented Serbian photographer, Dragana Knezevic who produces photos of the most beautiful, glittering, magical flowers and I wanted to share of some her beautiful work with you!

. . .
Magical lilac flowers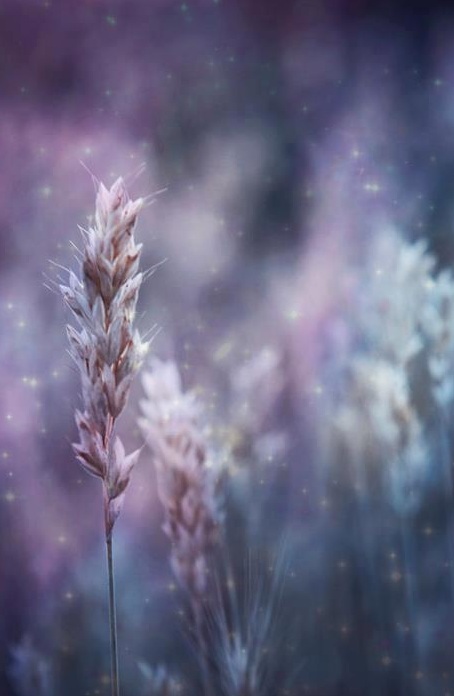 . . .
Pretty purple petals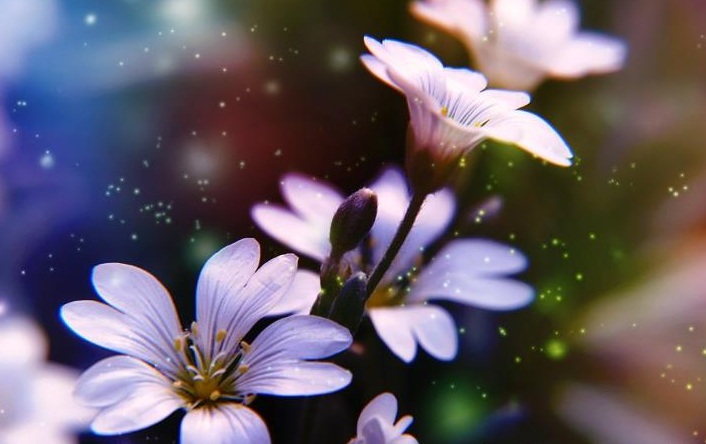 . . .
Poppy sparkles flower photography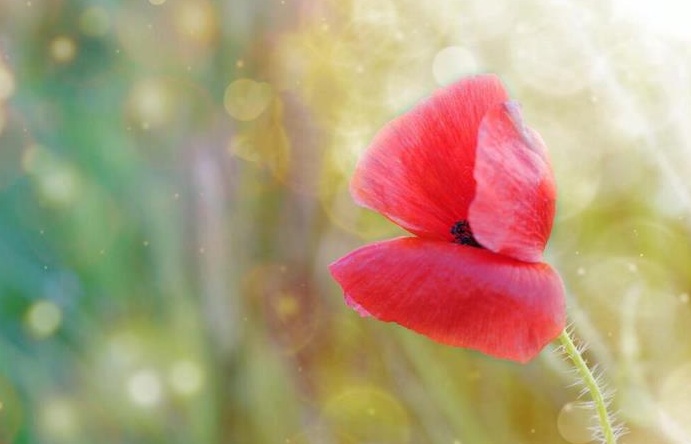 . . .
Purple Sparkling Flowers & Friend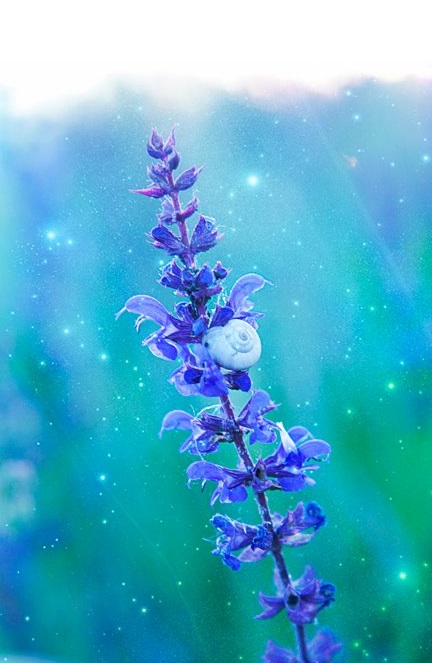 . . .
Dandelion glitter flowers
I think these sparkling flowers would look amazing as part of soft bedroom decor as well as having them as wall art decoration in other rooms in the home.
To see more of Dragana's work, check out her facebook page here. If you're interested in purchasing her work, send her a friend request and message her on facebook.
. . .
Related art articles:
– Romantic Art: Love Birds Pictures
– Home Sweet Home Art Print
Related posts:
No Comment
Leave a comment