May 25th, 2012 by Lior
In a previous post Julia talked about plastic shoes. Here's another use for plastic shoes! How's this for a cute and useful girly desk accessory?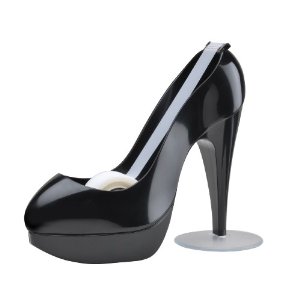 Dispense your tape in style with a shoe tape dispenser
!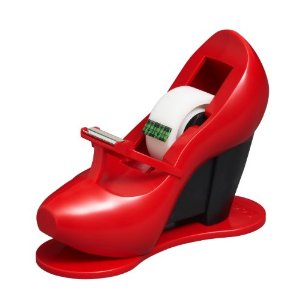 There's even a bling Swarovski Crystal version
version of these shoe tape dispensers!
. . .
More cool shoe gift ideas
No Comment
Leave a comment