May 21st, 2012 by Lior

Hearts always remind me of love and romance. With so many positive connotations to them, perhaps it's easy to understand why so many girls (me included!) love hearts and heart patterns.
If you're looking for a heart backpack, here are some designs available on Amazon.com: (more…)
May 21st, 2012 by Lior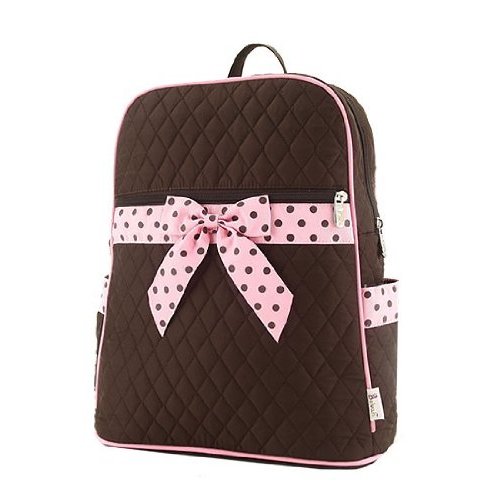 If you've seen my articles about bow rings and what to wear with them, you may already know that I really love bows and think that they add a pretty, feminine and cute touch to any outfit. Bow backpacks do just the same thing!
Here are a selection of adorable bow backpacks I found on Amazon.com. Apart from the Hello Kitty backpacks, all of these are Belvah backpacks. (more…)