July 2nd, 2012 by Lior
Anyone who knows me well knows that of all the animals, amongst my favorites are cute birds (top of the list are the European robin, chickadee and blue tit!). I even have a product range I invented called Chirpy Chums. So when I saw some of these gorgeous fabric bird placemats on Zazzle I liked them straight away!
NB. If you click any of the placemat pictures, they lead to zazzle.com which states the price in American dollars but Zazzle ship internationally. If you switch the ".com" to your country's address eg ".co.uk" for British visitors, it will tell you the price for your country.
. . .

Cute Blue tit Bird placemats

Can you see why this bird is one of my favorites? :)
May 19th, 2012 by Lior
Sometimes I really like to design my "dream house" in my mind, or by getting inspired by great interior design blogs, sites like pinterest and magazines.
Here's another shabby chic bedroom decor idea based on the kind of bedrooms I would dream to have as a girly girls bedroom in my home one day.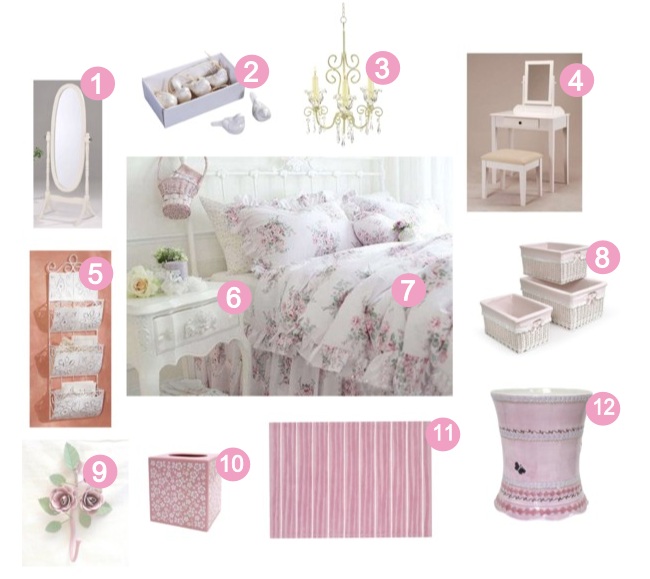 (more…)