April 21st, 2020 by Lior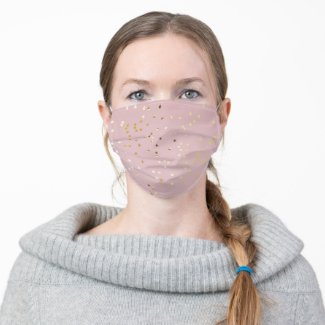 I've loved seeing companies all over the world come together to help us all combat COVID-19 by making coronavirus protecting equipment including face masks. One such company who has started making cloth face masks is Zazzle, who makes a wide array of beautifully decorated face mask coverings with a disposable mask insert slot for filter protection.
Since this is ohsogirly where we love the color pink, I thought I'd pick some of my favorite Pink Face Mask finds and share them with you!
– – –
You can use the following links to jump ahead to the type of pattern you're looking for:
April 21st, 2020 by Lior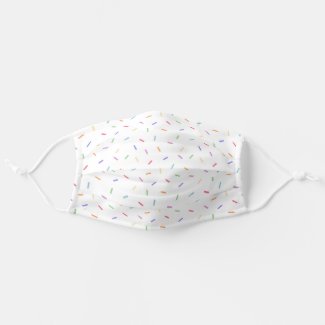 With coronavirus (COVID-19) and face mask use being mandatory or recommended in the United States, USA face mask makers have been doing their best to uplift the world by making these protective coverings as attractive and friendly to look at as possible. I don't know about you but I've really appreciated seeing beautiful, stylish and cute face masks popping up which makes them look cuter! If we've got to wear these things, at least it's nice to have the option for them to be cute, right? :)
Here are some of my favorite cute face mask pictures I've found on the website Zazzle which has literally thousands of options:
You can use the following links to jump ahead to the type of cute face mask style you're looking for: