April 3rd, 2013 by Lior
For me, the damask pattern exudes class, stylishness and elegance. I always feel like it has a feeling of a touch of French-ness mixed with a touch of royalty. Pink damask has all this plus an extra feminine, shabby chic girly-ness which makes it a perfect decoration theme for a girls bedroom.
If you are looking to add that touch of luxurious class to your girls bedroom, here is a selection of pretty pink damask bedding for you to choose from.
You can jump ahead to the type of bedding you're looking for with this list below:
April 3rd, 2013 by Lior
I always thought that damask patterns can give any product a touch of style, class and sophistication. In the case of damask shower curtains, they add a bit of classiness to your bathroom.
I've browsed the internet to find the most beautiful damask shower curtains and you can see a more detailed view any of the ones shown in this article by clicking on the pictures. All of the products are available from Amazon.com or from Cafepress. (more…)
May 24th, 2012 by Julia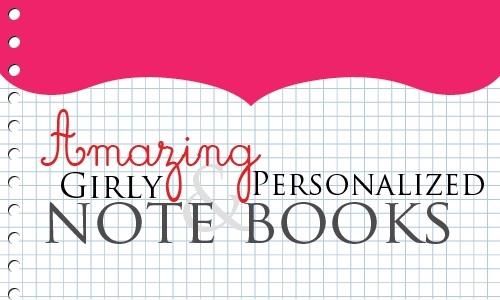 Whether you're writing a poem or a to-do list, the Zazzle custom notebook makes it fun. Add your own name or text to the cover and create a stylish notebook unique to you. Featuring 80 pages of black & white lined, bright white 60lb text paper and a lay flat spiral binding, these notebooks are sturdy and has plenty of room for all your musings. Printed in a glossy, vibrant color, Zazzle's notebook is easy to design and makes a great gift.
May 21st, 2012 by Lior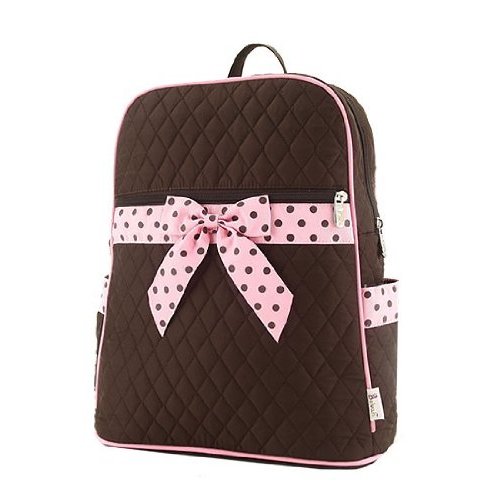 If you've seen my articles about bow rings and what to wear with them, you may already know that I really love bows and think that they add a pretty, feminine and cute touch to any outfit. Bow backpacks do just the same thing!
Here are a selection of adorable bow backpacks I found on Amazon.com. Apart from the Hello Kitty backpacks, all of these are Belvah backpacks. (more…)