June 2nd, 2012 by Lior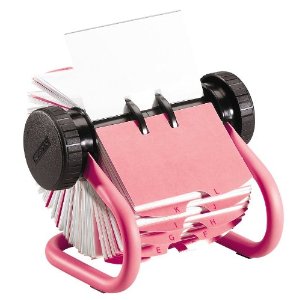 Sometimes it can be tricky to find cute girly desk accessories and office supplies. I've gone on a mission to find some of the prettiest desk accessories and office supplies for girls that I could find to decorate and beautify work spaces, girly style! Here they are:
. . .
Girly pen holders
These girly shoe pen holders
are originally made to function as make-up brush holders, but I think they can double as unusual girly desk accessory if you use them as a pen and pencil holders too!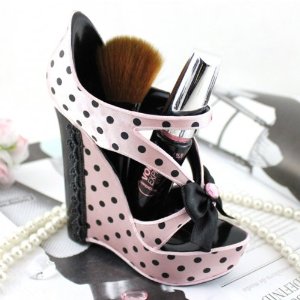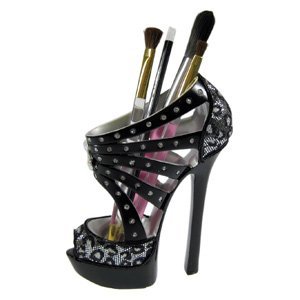 (more…)
May 26th, 2012 by Lior
Did you know that not all post-its are square shaped? I just found these cute heart-shaped post-its and thought they'd make a great addition to any girly girl's desk.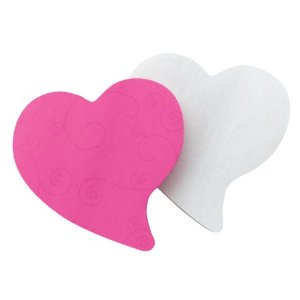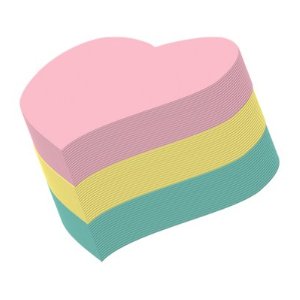 . . .
More stationery-related posts:
– Girly desk accessories
– Cute Post-it dispensers
– Pink staples
– Shoe tape dispenser
– Pretty notebooks
May 25th, 2012 by Lior
I just found out you can get pink staples
for all your stapling needs! Neat!
May 25th, 2012 by Lior
In a previous post Julia talked about plastic shoes. Here's another use for plastic shoes! How's this for a cute and useful girly desk accessory?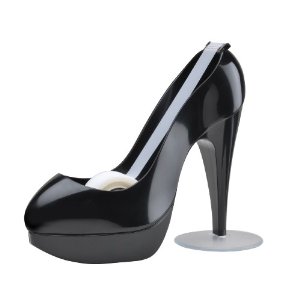 (more…)