March 31st, 2013 by Lior
Today I was checking my Amazon associates account to see what affiliate sales had gathered over there, and I saw that one of the items someone had bought was a set of very quirky and funny eye glasses holders. These ones to be precise:
(more…)
January 3rd, 2013 by Lior
The other day when I was at a store I found one of the most cool toothpaste flavors I've ever seen: cupcake toothpaste!
It's made by a company called Accoutrements and when I saw the cute, pink toothpaste box with a happy smiling cupcake on the front my first thought was that I must share it with you guys! The taste has been described as "cake batter flavor" with a touch of vanilla which sounds pretty awesome to me! Click here to find it on Amazon.com
and here to find it on Amazon.co.uk.
. . .
This all got me thinking what other cool toothpaste types are out there. Here's what I found: (more…)
May 23rd, 2012 by Lior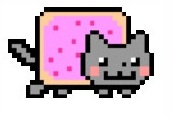 Image source: Benjamin Forrest
I was just browsing the net for cute nail art ideas and came across this video by youtuber "cutepolish" for creating Nyan cat nail art! I thought it was super-cute and had to share it!
(more…)
May 19th, 2012 by Lior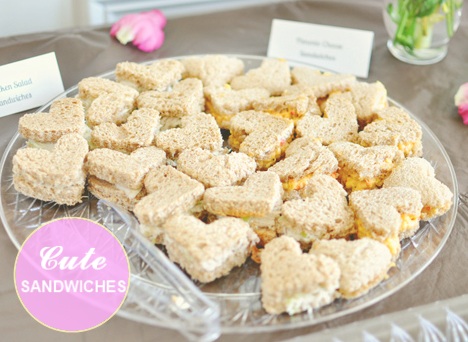 Image credit: elisaself
Yes, even sandwiches can be cute!
You may have seen pictures of the amazing bento box art that some Japanese mothers make for their kids to take to school. But cute sandwiches don't just have to be for kids! In fact, tiny adorable sandwiches have been part of the time-old English tradition of Afternoon High Tea for many years.
Why not get some sandwich cutters of various shapes to make your next picnic or garden tea party a little more fun and interesting?
You can get a bunch of cute sandwich cutters in various shops. Here are some of my favorites from Amazon.com: (more…)
May 10th, 2012 by Lior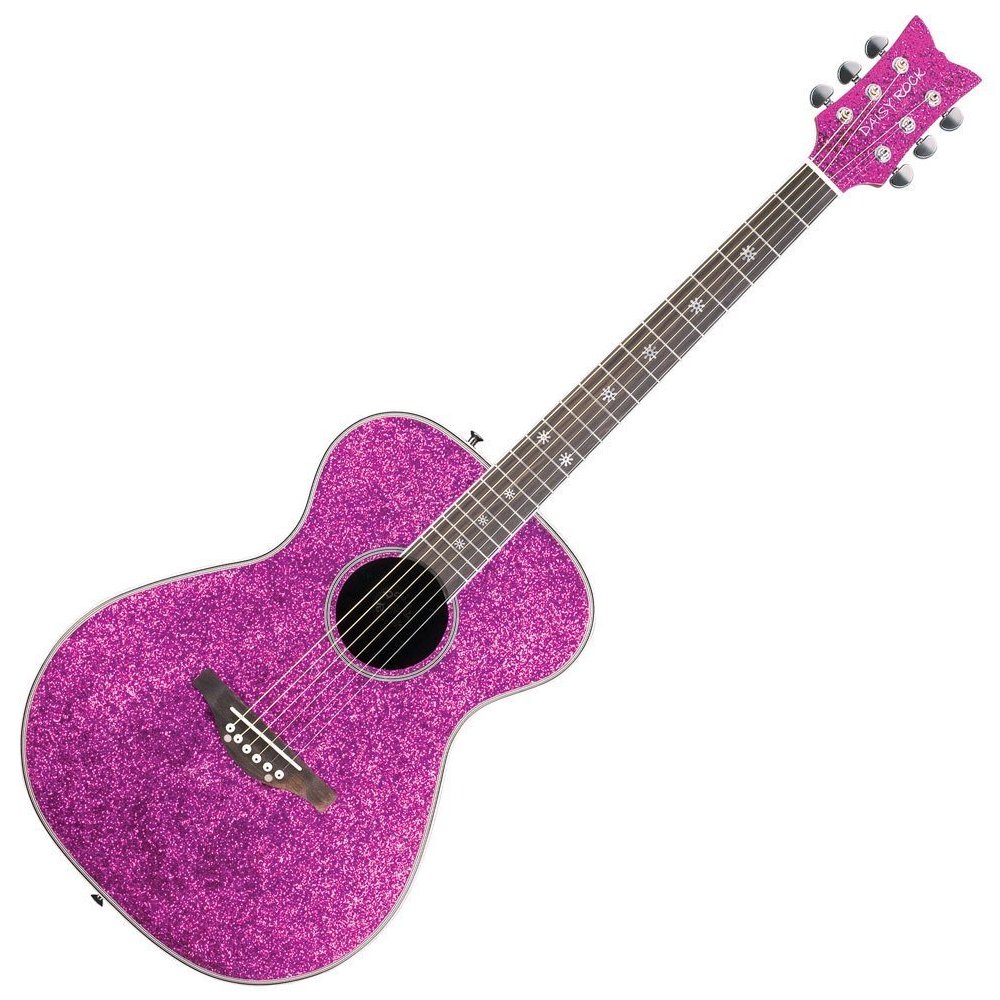 If like me, you have been a viewer and fan of the enchanting Charlie McDonnell and other musical youtubers, you may have found yourself landing up with one of these:
May 9th, 2012 by Julia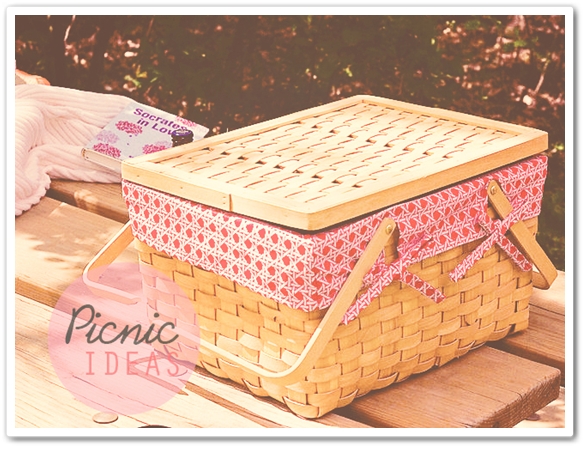 Hello Girly Girls !
Today I got inspired by one of my favorite singers to write this article. When I first listened to Colbie Caillat it was like if the room I was had suddenly been transported to a house near the beach. Her music style makes me think of nice sunny days, where the sun light gives everything a happier color like a dreamy picture.
I remember to listen to her song "Dream Life life" and wonder the same: "Dear summer will you find your way back home? I miss your golden kiss, how you warm my skin. Where did you go?"  Well, after all these cold months and grey sky, our dear friend Mr. Sun has finally come back bringing the wish to spend most of the time outdoors.