June 17th, 2012 by Lior

I sometimes find myself in the dilemma of not wanting to put my rings away in drawers and jewelry boxes because I know I'll wear them in the coming days, yet when I leave them out on my vanity desk, it looks kinda messy! The solution? Ring holders!
Here are some cute, creatively designed and unique ring holders available on Amazon. (more…)
May 17th, 2012 by Lior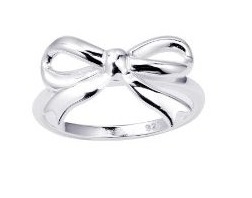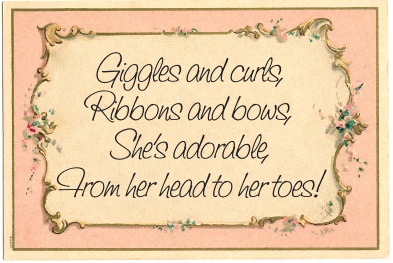 Whenever I think of ribbons and bows I think of either 50s fashion, big poodle skirts, girls wearing ribbons in their hair or elegant prom-light dresses with sashes that give the illusion that you're all wrapped up like a pretty present.
I really like the dash of cuteness ribbons and bows add to an outfit, so when I saw that bow jewelry was in existence too, I became an immediate fan. One of my favorite pieces of bow jewelry are bow rings, particularly those that pretend to be made of pliable material but are in fact eternally tied bows of silver or gold.
Here are some examples of the kind of bow rings you can get on Amazon.com, which you can use to add a shiny sprinkle of girly cuteness to your outfit. (more…)