March 18th, 2013 by Lior
Mousepads can be a girly desk accessory that can bring a touch of cheer and cuteness to your desk. Here is a selection of some of my favorite picks of cute mousepads from Amazon.com and Zazzle.com.
(NB Whilst Amazon.com is only for US customers, Zazzle ships internationally. To view the prices of items on Zazzle in your country's currency, change the URL from zazzle.com/etc to your country's suffix, e.g. zazzle.co.uk/etc. If you're a UK visitor be sure to visit Amazon.co.uk
to see what cute mousepads they have on offer.)
Click on the mousepad you like to see it in more detail.
June 2nd, 2012 by Lior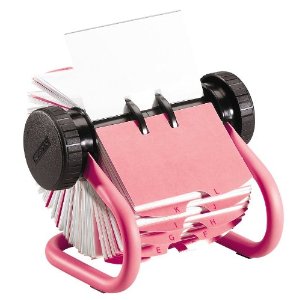 Sometimes it can be tricky to find cute girly desk accessories and office supplies. I've gone on a mission to find some of the prettiest desk accessories and office supplies for girls that I could find to decorate and beautify work spaces, girly style! Here they are:
. . .
Girly pen holders
These girly shoe pen holders
are originally made to function as make-up brush holders, but I think they can double as unusual girly desk accessory if you use them as a pen and pencil holders too!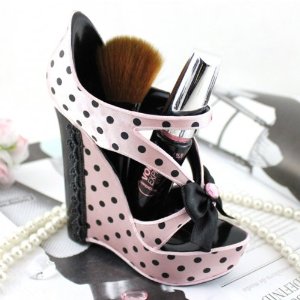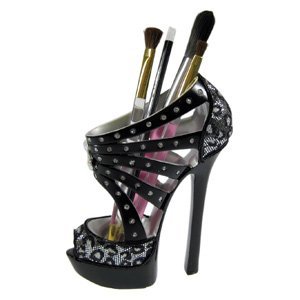 (more…)
May 26th, 2012 by Lior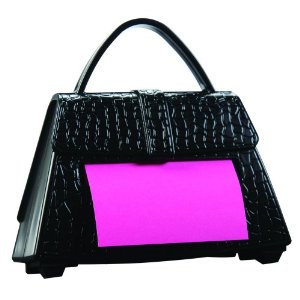 A fun girly desk accessory is a cool post-it dispenser. These dispensers help you have easy access to post-it notes so that they are right at your fingertips *and* they look pretty cute on any girls tabletop.
. . .
Heart post-it dispenser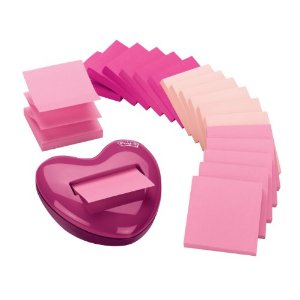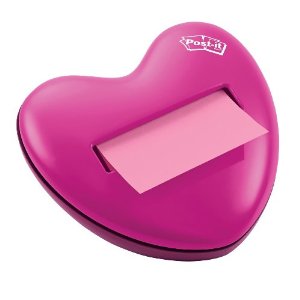 (more…)
May 26th, 2012 by Lior
Did you know that not all post-its are square shaped? I just found these cute heart-shaped post-its and thought they'd make a great addition to any girly girl's desk.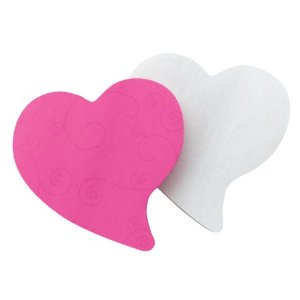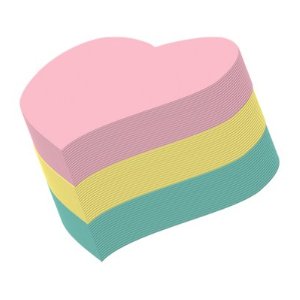 . . .
More stationery-related posts:
– Girly desk accessories
– Cute Post-it dispensers
– Pink staples
– Shoe tape dispenser
– Pretty notebooks
May 25th, 2012 by Lior
I just found out you can get pink staples
for all your stapling needs! Neat!
May 25th, 2012 by Lior
In a previous post Julia talked about plastic shoes. Here's another use for plastic shoes! How's this for a cute and useful girly desk accessory?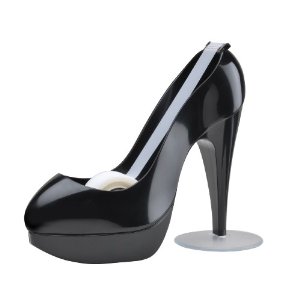 (more…)