November 3rd, 2012 by Lior
Adding ribbons and bows to a design is one good way to add a touch of girly class and this goes for iphone case designs too! Check out these cute bow iphone cases:
NB The bows on these cases are printed images of ribbons and bows.
. . .

Tiffany box inspired aqua blue and white ribbon and bow iphone case
May 23rd, 2012 by Julia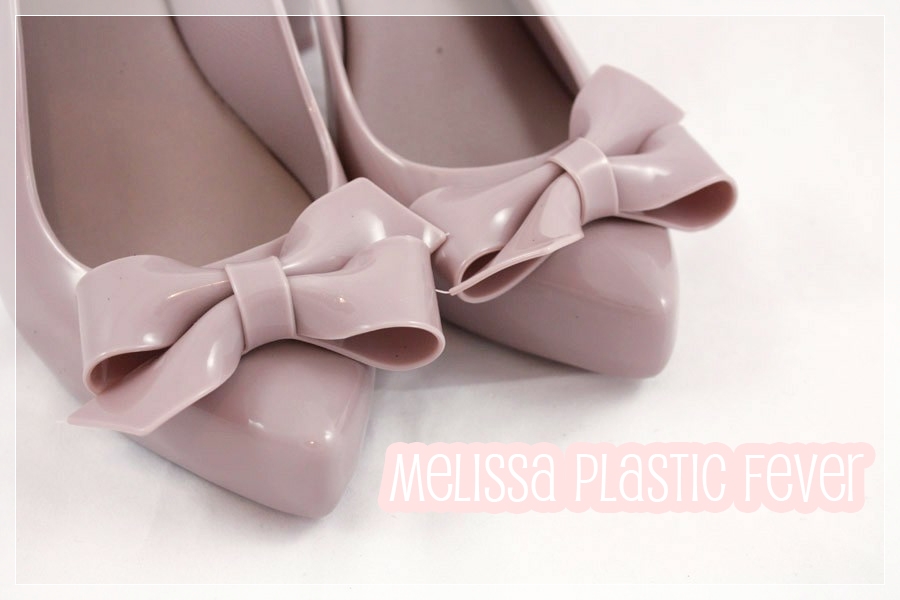 Cinderella got crystal, but guess what? It broke! So now girl, you should totally go for plastic! But then you'll say, "plastic shoes? Are you crazy??". And I will say yes! Melissa shoes!
Ok, I grew up wearing these. My very first Melissa was a bright pink pair of shoes with a sweet little bee on it. I loved it so much. For any little girl, a pair of pink shoes is magic! And as I kept growing up the models were evolving, by the time I was a teenager Melissa had so many amazing shoes! Phew! Difficult to choose.  I remember getting those amazing girly shoes for birthdays, Christmas and even once my aunt gave me a gorgeous pair when I had great notes on an exam.
May 21st, 2012 by Lior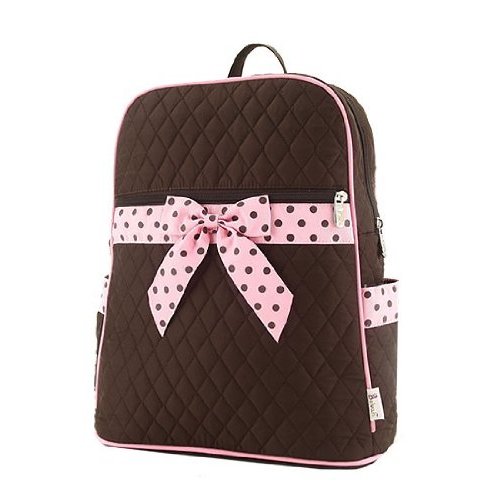 If you've seen my articles about bow rings and what to wear with them, you may already know that I really love bows and think that they add a pretty, feminine and cute touch to any outfit. Bow backpacks do just the same thing!
Here are a selection of adorable bow backpacks I found on Amazon.com. Apart from the Hello Kitty backpacks, all of these are Belvah backpacks. (more…)