June 30th, 2012 by Lior
Sun, sea and surf has a definite appeal so perhaps it is no wonder that nautical products are pretty popular. No matter how far away you are from the seaside, one room in the house that is somewhat linked to the sea (albeit through very long pipes! :)) is the bathroom. If you love the nautical theme, maybe you'd like experiment with nautical bathroom decor and some pretty nautical shower curtains! If that's the case, check out these girly nautical shower curtain designs:
. . .

Lilac Nautical Shower Curtains
May 10th, 2012 by Lior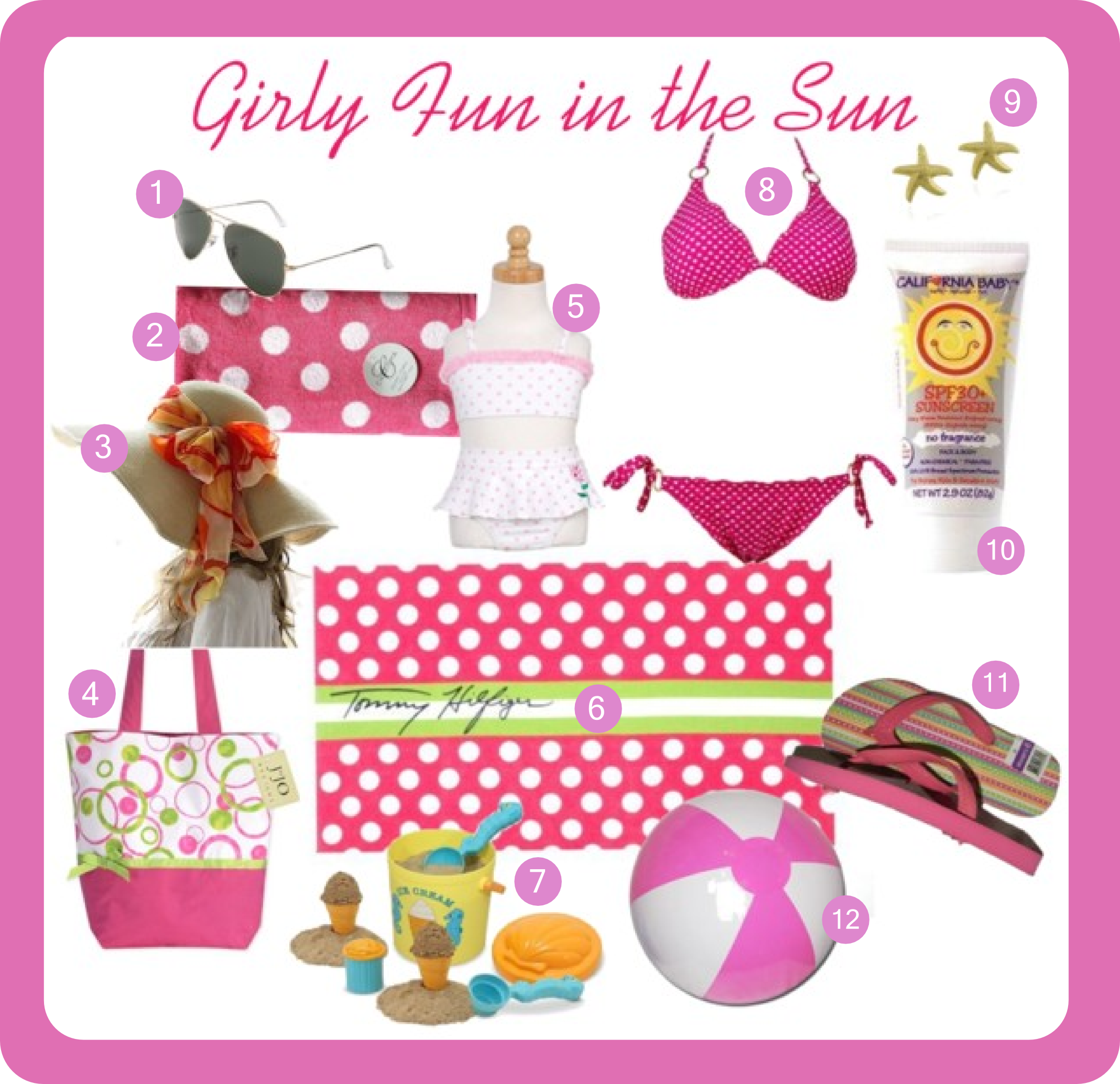 As summer fast approaches, the shops start filling up with a wide range of beach and swim wear. Finding swimwear that *just* matches your taste can take a little searching. In preparation for spending time at the beach this summer I am on the look out for cute swimwear like polka dot or pink bikinis (or preferably both of these once!), pretty pink beach towels
and fun toys to play with in the sand with the younger members of my family, with friends' children… and if I'm honest, making sandcastles, sand ice creams
and playing beach games is still fun for me too!
To get into a summery mood and to start making my wish-list for this summer's beach holiday I compiled this selection of girly beach wear. (more…)