May 12th, 2012 by Lior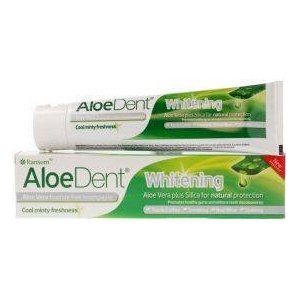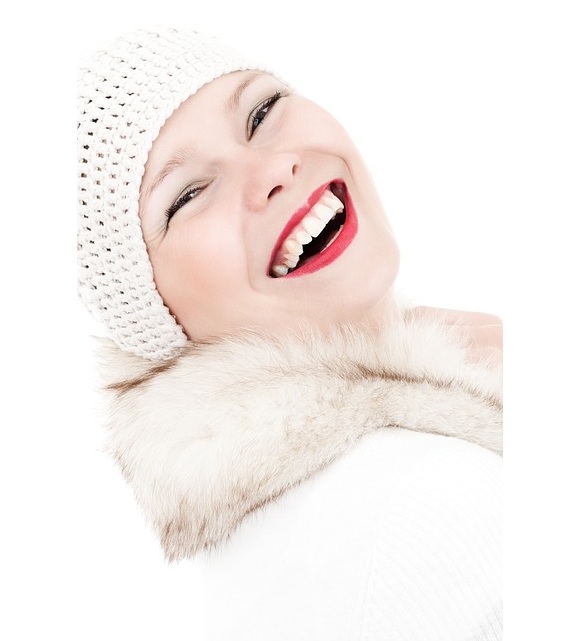 In many cultures, a girl's pearly whites are one of her most important assets in determining her beauty.
About a month ago, I switched toothpastes because whilst my previous toothpaste was keeping me cavity-free and was also keeping my dentist happy with the health of my teeth, lets just say it wasn't winning any awards in keeping my teeth very white. In fact, I suspect that one of the essential oils in it was doing quite the opposite!
I try to be health conscious and choose toothpastes that are free of chemicals like parabens, sodium lauryl sulphate and other things which are often advised we stay clear of. After consulting with my friends who work in the Naturopathy and Nutrition field, I settled on a toothpaste called AloeDent: Whitening
, which seemed a promising mix of being from the healthy end of the toothpastes and – well, it had "whitening" promised in its very name! (more…)