May 16th, 2012 by Lior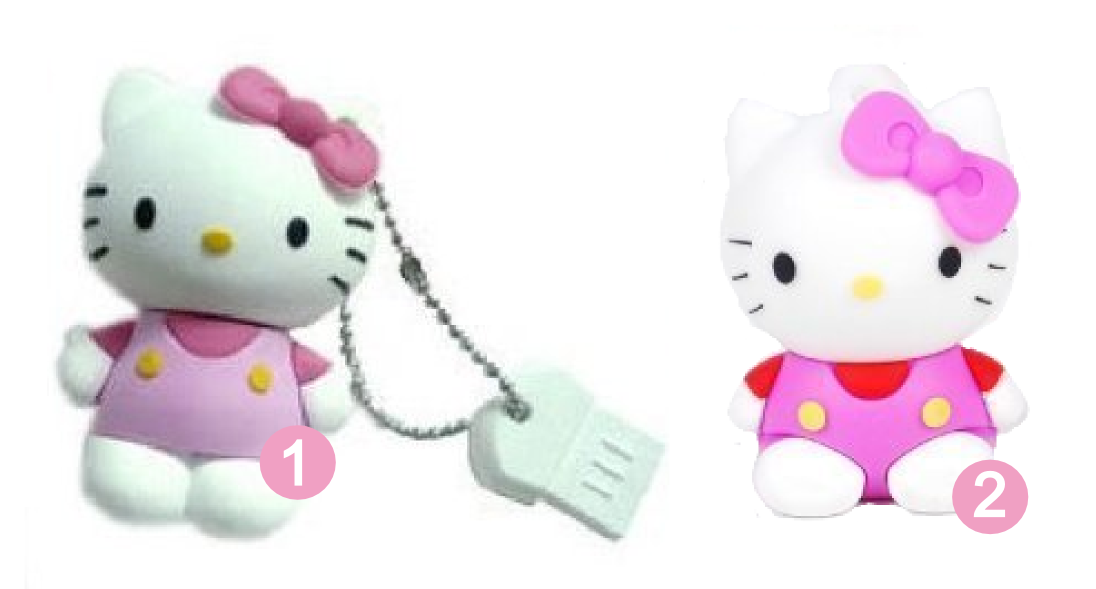 Hello Kitty is one of my favorite cute characters (or as you'd say in Japan, kawaii!). Everything about her is sweet: the fact that she's so round that it makes you want to hug her, her beautiful smooth snow-white fur, her little bow and even some of the facts about her that most people don't know about, like that Wikipedia describes her height as five apples and her weight as three apples! ^_^
Although she was invented in the 1970s, Hello Kitty has moved with the times and can now also be found on the most high-tech of equipment. Yes, there are even Hello Kitty USB flash drives now so that even something as ordinary as saving your work can be sprinkled with a touch of kawaii!
Here are some of the cutest Hello kitty flash drives out there: (more…)
May 14th, 2012 by Lior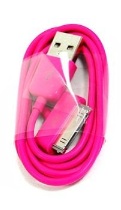 Today I was looking for accessories for my iphone and I accidentally stumbled across a pink iphone charger! I never knew they came in cute colors!
I really like it!
And not too expensive either! You can get them here on Amazon for less than a dollar
if you just order one! Although there are also slightly pricier versions like this one.

Related posts
– Most popular pink iphone cases from Amazon