September 6th, 2012 by Julia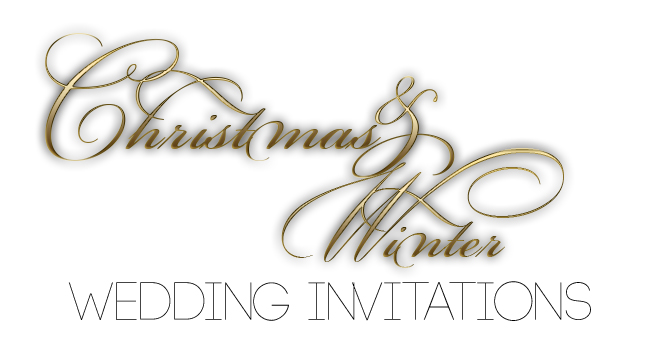 If you are looking for gorgeous wedding invitations with an abordable price and fully customizable, then you should totally check Zazzle's options! Choose from 8 sizes and 5 paper types. Vibrant, full-bleed, full-color printing and free two sided printing.  Here you can find some designs devided by colors and themes (click in the one of your choice to be redirected and see the invitation bigger):
September 6th, 2012 by Julia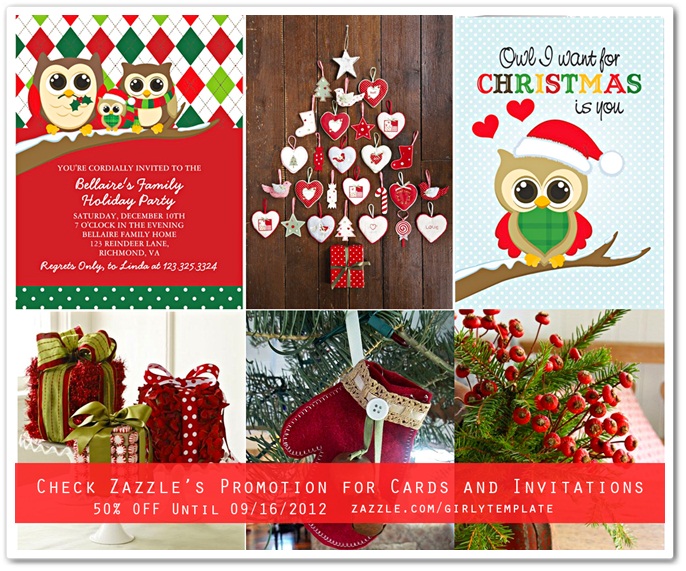 Enjoy this great opportunity to get ready for the Holidays season. While some will think that Christmas is still far away, remember that customizable products take a longer time to be produced and shipped. That's why Zazzle is already offering 50% OFF invitations and cards.
September 4th, 2012 by Julia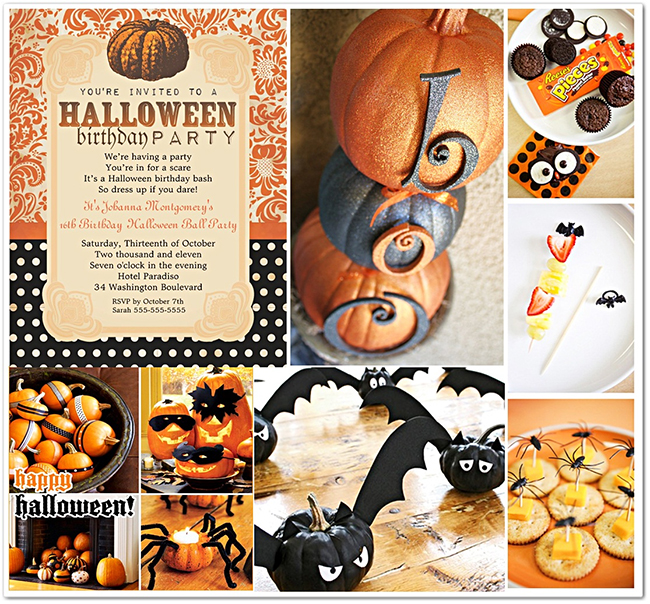 Don't forget that Halloween is not so far. If you have the wish to celebrate it with a party, keep in mind that you have to get organized and order your invitations in advance. This year we have a huge selection of cute, scary, modern and vintage Halloween invitations at Zazzle.