July 13th, 2012 by Lior
Today when I was out for a walk I spotted a neighbor walking her little dog, and her dog was wearing sock-like shoes! One of the cutest things I've ever seen! Something like this on a teeny tiny puppy, totting along happily:
This got me thinking about how I've noticed whilst living in Britain that many Brits love their dogs. Even the Queen is famous for her love of her adorable Corgies! I'm fairly sure it's not just a British thing though! With this in mind, I thought I'd make a post about dog-themed bedroom decor for girly girls who love dogs!
Here were some of the great products I found!
. . .
Dog-themed bedding
I love the color combination of the pale pastel pink with the white / beige dog pattern. Very cute! This doggy duvet cover is made by Thro Ltd and is called the Best Friends Full/Queen Comforter Set, Multi
, available on Amazon.com.
. . .
You can also get this gorgeous Greenland Home Scottie Bonus Quilt Set
which has touches of girly toile amongst the cute Scottie dog decorations. It even comes with the decorative pillow in the shape of a dog!
. . .
Another cute and girly dog-themed bedding option is this pink sheet set by Tommy Hilfiger
featuring a little white Scottie dog pattern.
. . .
For UK visitors, Amazon.co.uk
also has some really pretty dog-themed bedding. Here are my two favorites from there:
. . .
Cute Dog-themed Wall Decals
Click here to see dog decals on Amazon.co.uk.
. . .
I also found this, which isn't a wall decal but it's somewhat related and super cute for animal lovers!
. . .
Dog photo frames
The above doggy photo frames are from Amazon.com. To view the selection available on Amazon.co.uk, click here.
. . .
Cute Doggy Art Prints for dog themed bedrooms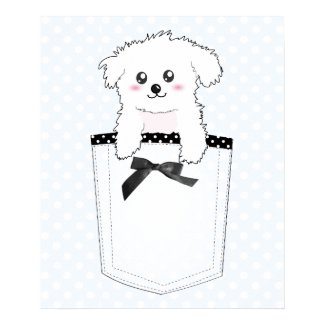 . . .
Dog-theme bedroom accessories for the computer
Mousepads:
Laptop computer skins: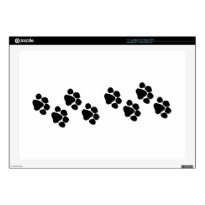 . . .
Sweet Dog pillows / cushions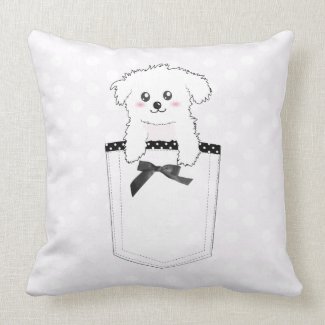 . . .
Decorative Dog mobiles
. . .
Dog-themed light switch covers
. . .
Canine themed electric socket / plug cover
. . .
Decorative Jars which you can also use for paperclips, hair ties and other small things
(The type on these is personalizable)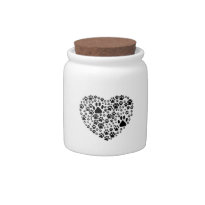 . . .
Cute Dog plushies
The plushies above are from Amazon.com. Click here to view the dog plush toys on offer on Amazon.co.uk.
No Comment
Leave a comment