May 18th, 2012 by Lior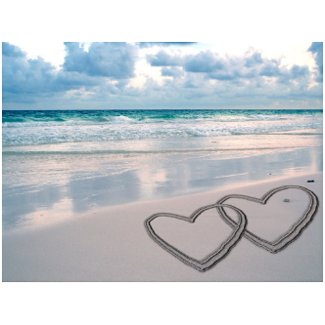 I love wearing swimdresses on a day at the beach or by the pool. They have all the appeal of a sexy minidress with the modesty of a one-piece swimsuit which makes for the perfect combination for those who are looking for pretty and chic swimswear that doesn't reveal their tummy.
Swimdresses often come in a dress and matching pants set (although the pants are usually well-covered by the dress and not visible to onlookers). Apart from their advantageous coverability, another plus is that you can even walk down the road in your swimdress and get away with it looking like a minidress!
I've been on the lookout for the cutest swimdress designs out there, and here's what I've found:
Click on the pictures to get to sites where they can be purchased.
. . .
ECO SWIMDRESSES

This Eco polka dot swimdress is also available in navy blue.
. . .
Jessica London Swimdresses
. . .
JANTZEN SWIMDRESSES
. . .
Miraclesuit swimdress
. . .
Swim365 swimdresses
. . .
ORVIS SWIMDRESSES
. . .
FIT 4 U SWIMDRESSES
. . .
ROAMANS PLUS SIZE SWIMDRESSES
Note: The purple Roamans swimdress shown here is also available in sapphire blue and black.
. . .
UjENA swimdress selection
. . .
RESORTS PLUS SWIMDRESS
. . .
BETSEY JOHNSON SWIMDRESSES
Betsey Johnson is well-known for her beautiful feminine designs that are part of the higher-end of fashion apparel brands. Some of her prettiest work can be seen in her array of swimsuits and retro swimdresses.
Note: These may only be available for a limited time because I believe that in April 2012 many Betsey Johnson productions stopped being made.
OXYGEN SWIM DRESS
Available also in black and white without the yellow.
. . .
Related posts:
– Beachwear: Pink Bikinis & Polka dots
– Picnic essentials to bring with you to the beach
No Comment
Leave a comment