May 26th, 2012 by Lior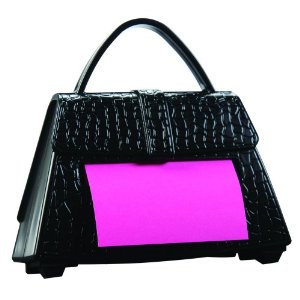 A fun girly desk accessory is a cool post-it dispenser. These dispensers help you have easy access to post-it notes so that they are right at your fingertips *and* they look pretty cute on any girls tabletop.
. . .
Heart post-it dispenser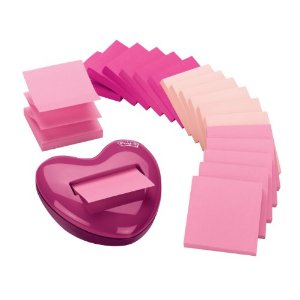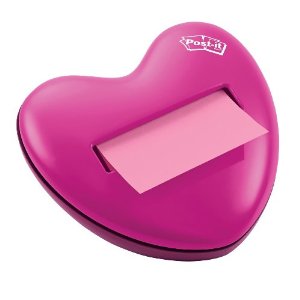 (more…)
May 10th, 2012 by Lior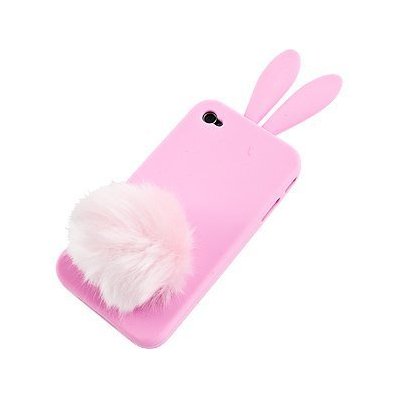 Have you ever wondered what the bestselling girls iphones out there are?
I've had a search on Amazon for the most popular pink iphone cases in America and have compiled a list of top 12 pink iphone cases for you. The order was determined by considering their popularity (total number of reviews) as well as how good the reviews for them were. (more…)