May 18th, 2012 by Lior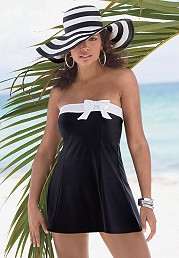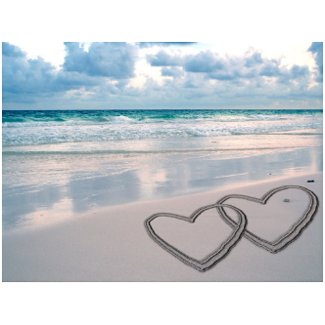 I love wearing swimdresses on a day at the beach or by the pool. They have all the appeal of a sexy minidress with the modesty of a one-piece swimsuit which makes for the perfect combination for those who are looking for pretty and chic swimswear that doesn't reveal their tummy.
Swimdresses often come in a dress and matching pants set (although the pants are usually well-covered by the dress and not visible to onlookers). Apart from their advantageous coverability, another plus is that you can even walk down the road in your swimdress and get away with it looking like a minidress!
I've been on the lookout for the cutest swimdress designs out there, and here's what I've found: (more…)