May 22nd, 2012 by Lior
With the weather looking really beautiful today, I felt like coming up with a summery, girly fashion set that will keep you both cool, chic and cute all at once. This is what I came up with: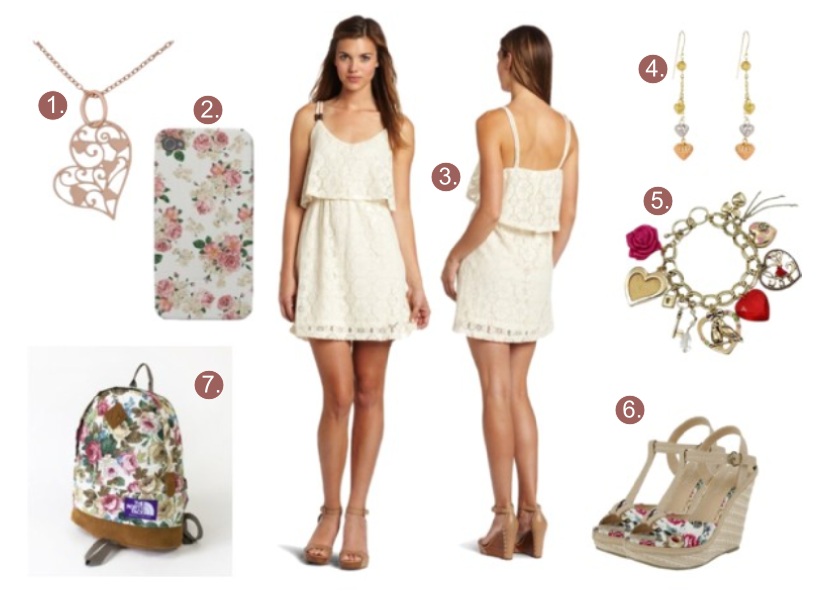 1. Filigree gold heart necklace
2. Pink & White Floral iphone case.
This outfit would also go well with a white lace iphone case.
4. Tri-color Heart drop earrings
5. Hearts & Roses gold charm bracelet
May 21st, 2012 by Lior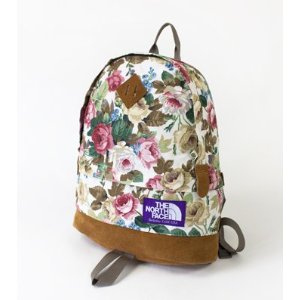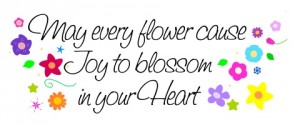 Floral patterns can be really feminine and pretty and they can make an ordinary object like a backpack transform into a cute accessory.
Here are some floral backpack designs I found on Amazon.com. (more…)
May 19th, 2012 by Lior
Sometimes I really like to design my "dream house" in my mind, or by getting inspired by great interior design blogs, sites like pinterest and magazines.
Here's another shabby chic bedroom decor idea based on the kind of bedrooms I would dream to have as a girly girls bedroom in my home one day.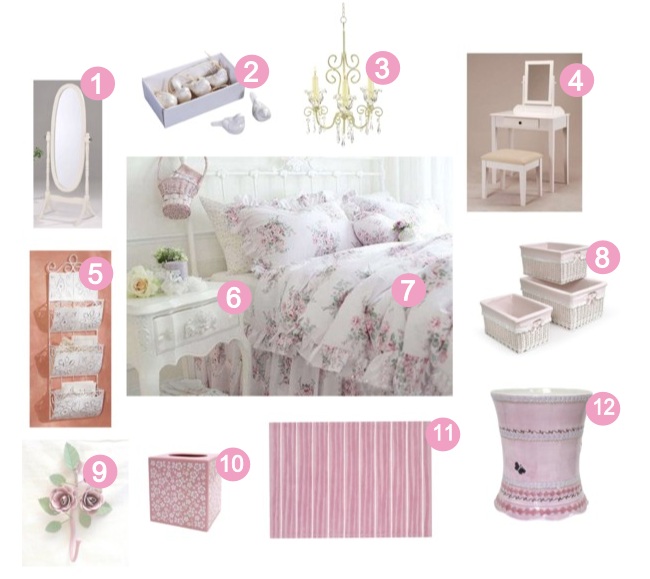 (more…)
May 15th, 2012 by Lior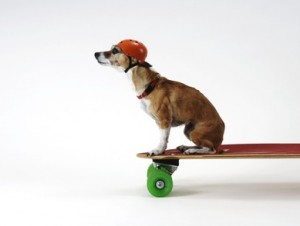 If you're a girly girl who wants to try skateboarding or perhaps you have been skateboarding for a while but need a new board, you'll probably be on the look-out for a cute girls skateboard. Perhaps a flower skateboard design? If you are looking for such a board, here is a selection of my top 11 favorite girls skateboards with flower designs: (more…)
May 11th, 2012 by Lior
What would your ideal bedroom look like?
Mine? I really like fresh and light shabby chic decor, pastel colors, floral designs and lacy white trim. If I were to put together a selection of shabby chic bedroom furniture that encapsulated the kind of style I like, it would look something like this: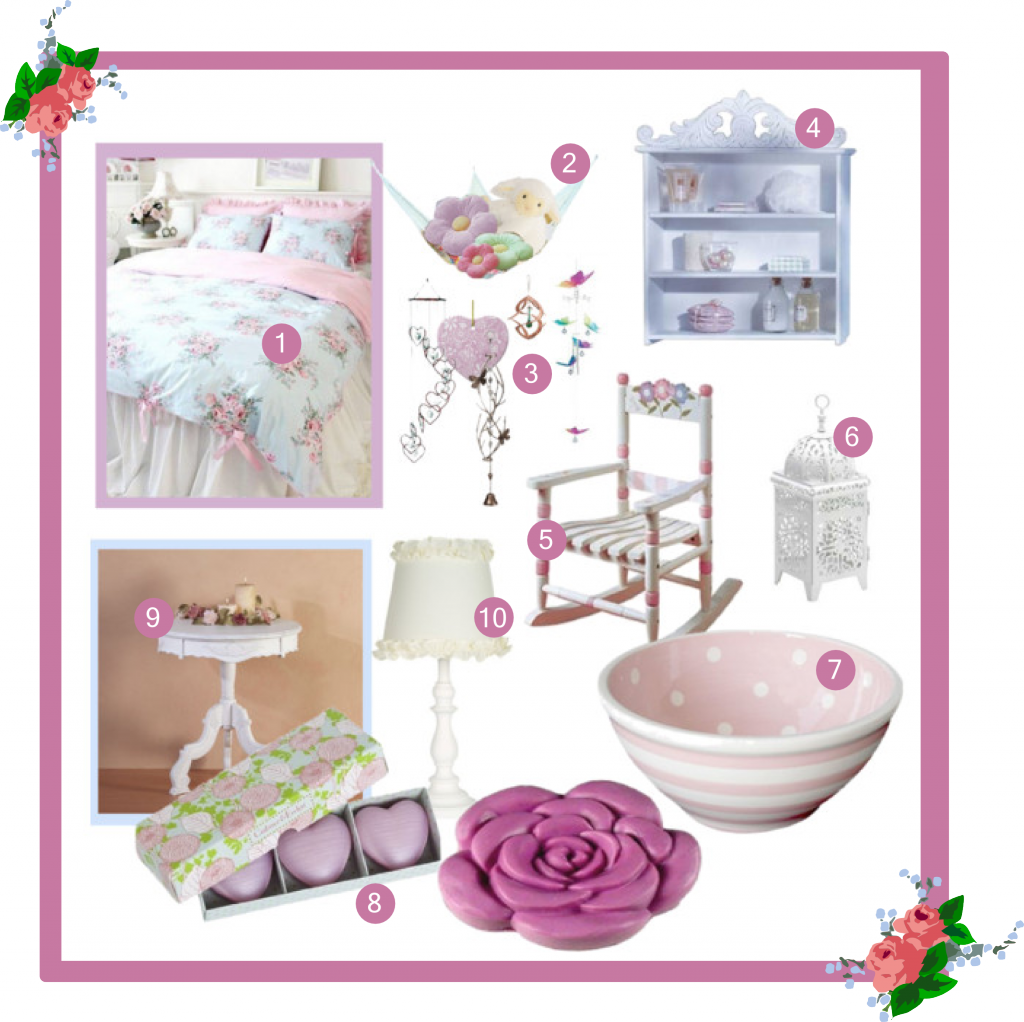 (more…)