October 21st, 2013 by Lior
I don't know if every girl experiences this, but for some time now I've noticed that when you have long hair and wear it down, you sometimes get a fine cloud of short squiggly hairs sticking up at all angles around your head ("whispies" / "halo") – hairs that have probably been torn and broken from brushing. Personally, I like my hair healthy, smooth and squiggle-free and also there's the point that the more hairs that break around the top of your head, the thinner your hair will be lower down if you want to grow it long.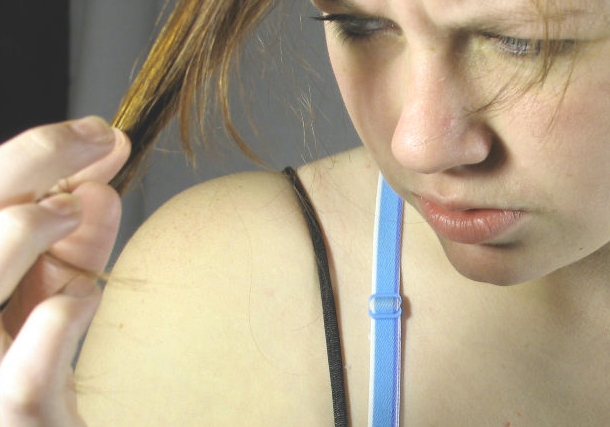 Thanks to AnitaPeppers on Morguefile for use of this image.
So, a couple weeks ago I was looking online to find what solutions people had for gentle haircare that doesn't result in hair breakage. (more…)