May 25th, 2012 by Lior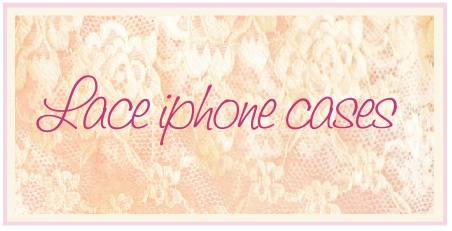 Image credit: AndreaRenee
Lace is a beautiful thing. Delicate, intricate and definitely oh so girly!
A white lace pattern on an iphone case can give a really pretty, shabby chic, vintage girly twist to a modern gadget. Some lace iphone cases, particularly the black ones can also have a hint of sexy burlesque.
Here is a selection of some of my favorite designs for lace iphone cases. (more…)
May 22nd, 2012 by Lior
With the weather looking really beautiful today, I felt like coming up with a summery, girly fashion set that will keep you both cool, chic and cute all at once. This is what I came up with: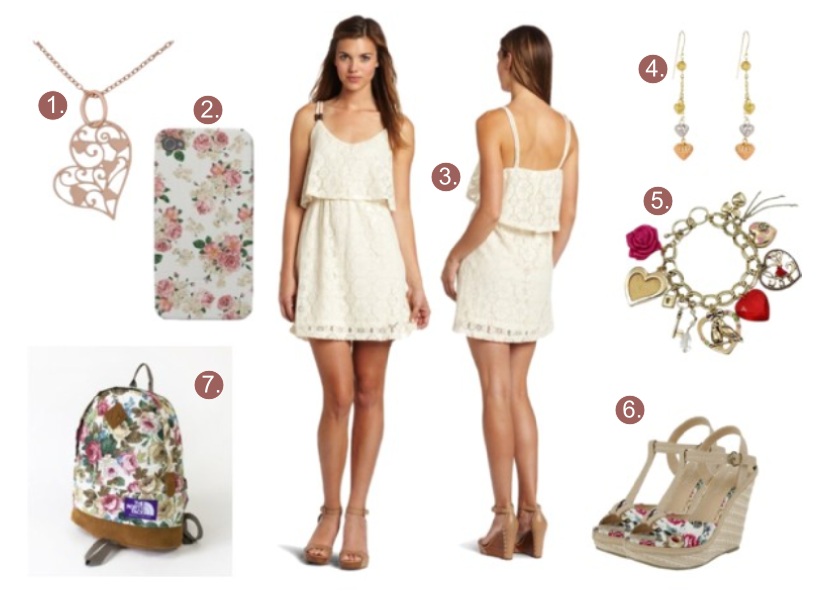 1. Filigree gold heart necklace
2. Pink & White Floral iphone case.
This outfit would also go well with a white lace iphone case.
4. Tri-color Heart drop earrings
5. Hearts & Roses gold charm bracelet