September 30th, 2015 by Lior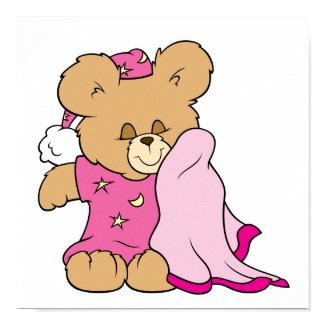 With autumn upon us and winter just around the corner, it's coming to that time of year when it's nice to cosy up with a soft fleece blanket when you're watching tv, reading or cuddling up on the sofa.
Since here at ohsogirly we're all about the cutest, girliest finds, I've been on the hunt for some cute, pink fleece blankets out on sale on Zazzle this year, and I've picked out some of my favorites to share with you. I've included the small thumbnails here, but you can view the larger image by clicking on the picture that you like.
All the fleece blankets below are made of soft polyester fleece, have one patterened side and the other side is off-white, and are all machine washable and tumble-dry friendly. They come in 3 different sizes you can choose from: 30″x40″, 50″x60″ and 60″x80″.
Without further ado, here are some of my favorite pink fleece blankets on Zazzle:
– – –
You can use the following links to jump ahead to the type of blanket you're looking for: