May 26th, 2012 by Lior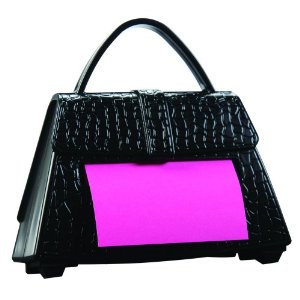 A fun girly desk accessory is a cool post-it dispenser. These dispensers help you have easy access to post-it notes so that they are right at your fingertips *and* they look pretty cute on any girls tabletop.
. . .
Heart post-it dispenser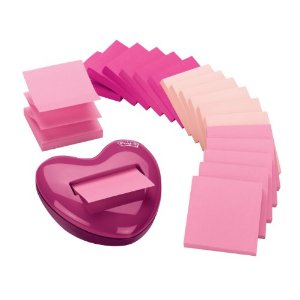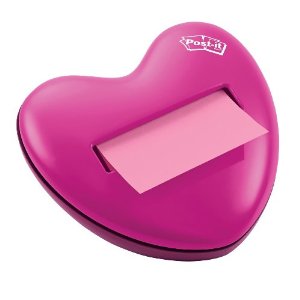 (more…)
May 11th, 2012 by Julia
Sometimes, even if you are very organized girl you can find yourself in trouble to get some things in order. Wardrobe, shelves, drawers, everyone has a method to keep these well organized. You can use boxes, files, separators, but how to do to well organize your bag?