April 3rd, 2013 by Lior
As April rolls round and it's officially Spring, I thought I'd share this article with you of beautiful spring flower field photos!
There's nothing quite like the sight of hundreds of thousands of beautiful colorful flowers swaying gently in the breeze on a warm summery day. Blue skies above, the sun shining merrily overhead and the beauty of nature all around…
This gallery of flower field photos and paintings aims to capture a little bit of that wonderful feeling whilst sitting right where you are! (more…)
May 9th, 2012 by Julia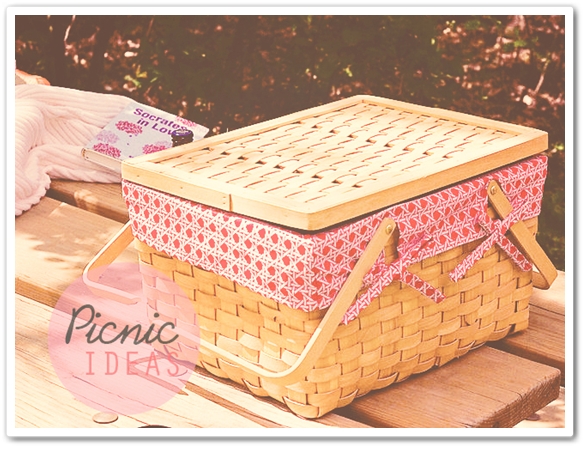 Hello Girly Girls !
Today I got inspired by one of my favorite singers to write this article. When I first listened to Colbie Caillat it was like if the room I was had suddenly been transported to a house near the beach. Her music style makes me think of nice sunny days, where the sun light gives everything a happier color like a dreamy picture.
I remember to listen to her song "Dream Life life" and wonder the same: "Dear summer will you find your way back home? I miss your golden kiss, how you warm my skin. Where did you go?"  Well, after all these cold months and grey sky, our dear friend Mr. Sun has finally come back bringing the wish to spend most of the time outdoors.