November 4th, 2012 by Lior

Animal print patterns tend to excude a feeling of style, class and elegance. If you want to add a touch of such stylish glamor to your iphone, it can be done by dressing it up with an animal print iphone case.
The following are iphone 5 cases though if you're looking for another phone model case, click in on the animal print phone case you like, type in the product name in the search bar at the top of the page and you'll usually be able to find other phone model cases with the same design.
. . .
Zebra animal print iphone cases
Standard black and white zebra print iphone cases: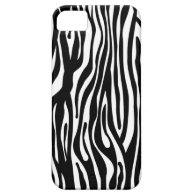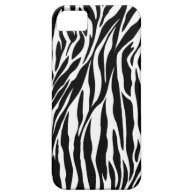 Different styles and designs of zebra pattern iphone cases
May 17th, 2012 by Julia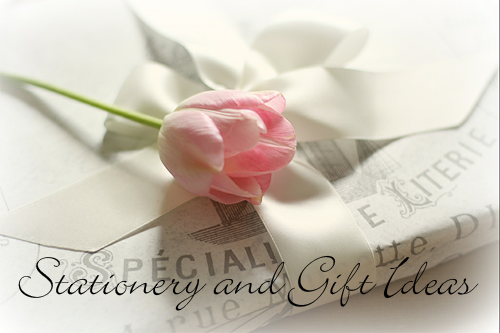 Sometimes I like to think a bit about the past. I was checking my first designs at Zazzle, and it's funny to see some beginnings. I love stationery! When I was a teenager I received many stationeries from my cousin. They were really gorgeous! There were many paper sheets of Barbie and cute teddy bears. I wanted to keep them safe dedicating a folder to store them. At that time, one of the girls of my school asked me to see this collection, as she had a collection too. So after school I went to her house and we spent some time looking at each other's amazing stationeries. I was getting late to get my bus back home, and I probably forgot the folder at her house.