June 21st, 2012 by Lior
As I was browsing for talented artists on facebook, I discovered the gorgeously girly art of Jacinta Oxford who meticulously creates pretty love-filled heart art collage compositions with fine papers and fabrics.
Jacinta has kindly allowed me to post some of her beautiful creations here so that I can share them with you! Here are some of my favorites from her array of artful pieces:
. . .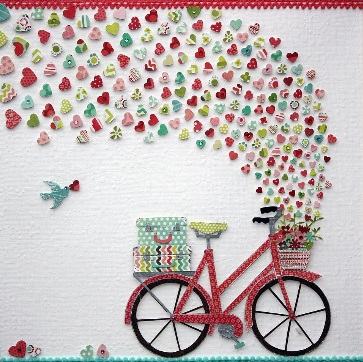 (more…)