May 31st, 2012 by Lior
Today I was on the look out for pretty luggage for the upcoming summer holidays and I found this beautiful floral luggage set by Rockland
.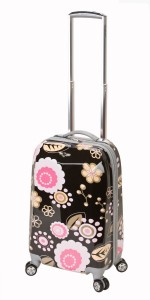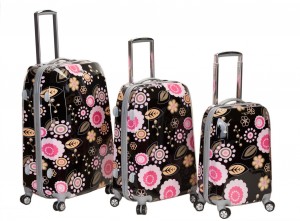 I can't believe my luck to find luggage that's both so pretty and has received such great reviews on Amazon!
Made from lightweight polycarbonate, it looks like it has everything I would want in a good set of luggage!
. . .
While I was searching, I did find a lot of other candidates for cute floral luggage. Here is a selection of some of the other floral luggage I found on Amazon: (more…)
May 10th, 2012 by Lior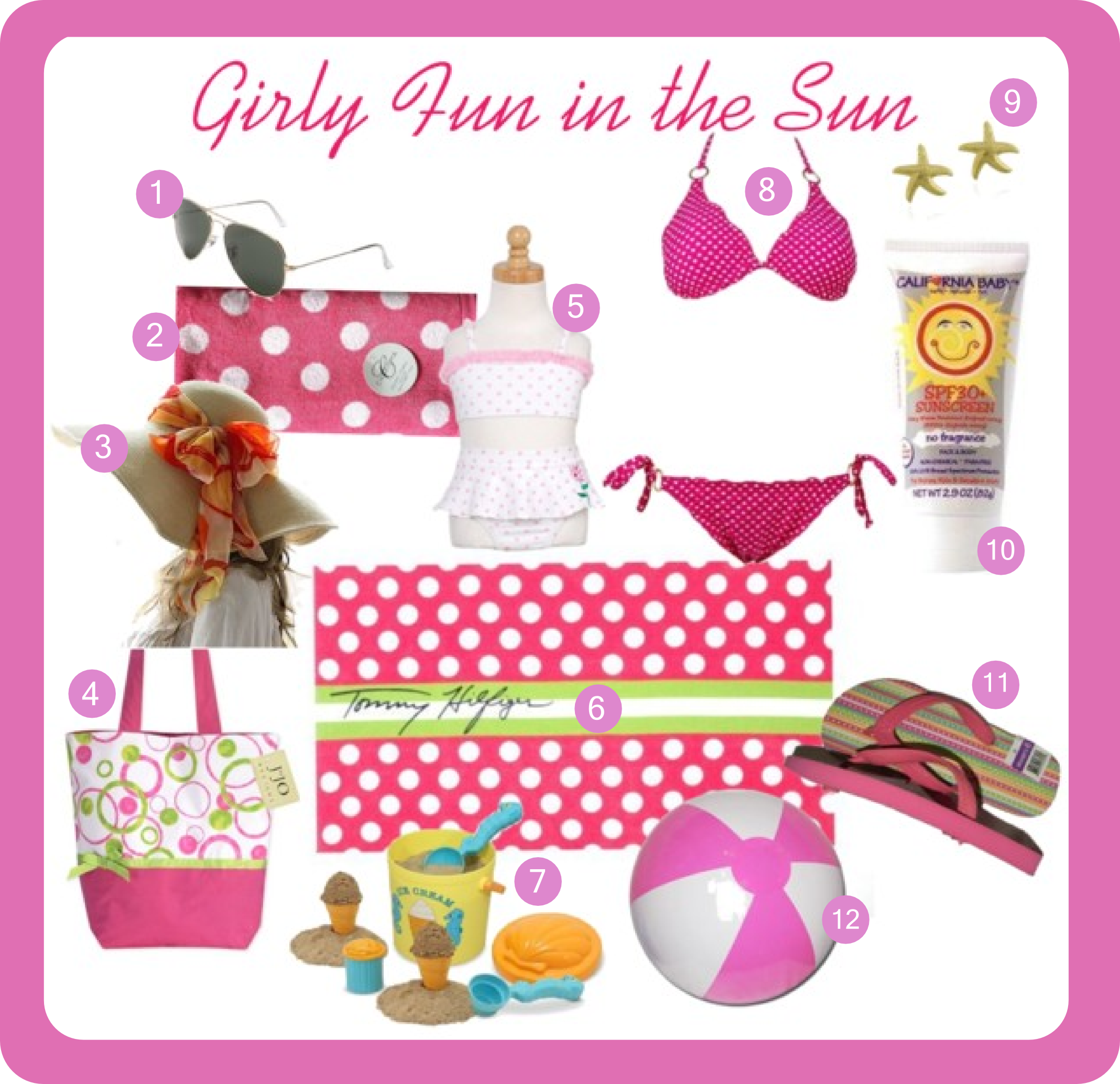 As summer fast approaches, the shops start filling up with a wide range of beach and swim wear. Finding swimwear that *just* matches your taste can take a little searching. In preparation for spending time at the beach this summer I am on the look out for cute swimwear like polka dot or pink bikinis (or preferably both of these once!), pretty pink beach towels
and fun toys to play with in the sand with the younger members of my family, with friends' children… and if I'm honest, making sandcastles, sand ice creams
and playing beach games is still fun for me too!
To get into a summery mood and to start making my wish-list for this summer's beach holiday I compiled this selection of girly beach wear. (more…)