June 25th, 2012 by Julia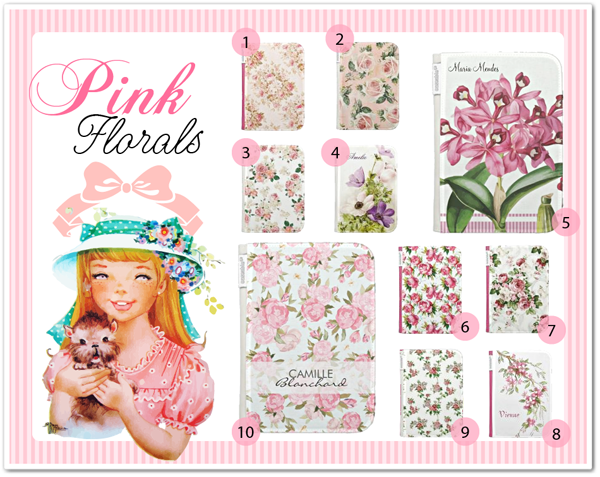 The new Zazzle Kindle Cases are great to show your girly style while protecting your Kindle from the bumps and bruises of daily use. Wrapped with a water-resistant fabric exterior and super-soft suede interior, this case has a hardcover bound book style design that is tailor made to look great in the home or office.
June 9th, 2012 by Lior
As I was browsing through art.com I discovered the beautiful vintage style photography of Mandy Lynne and I thought it was so pretty and girly that I just had to share it with you!
I suspect that those who love using instagram and who generally like a girly vintage, 1950s/ 60s look will like these photos too!
May 10th, 2012 by Julia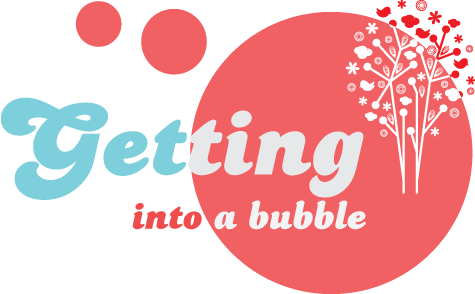 Have you ever heard of RedBubble? I discovered it about one year ago, when I first opened my Zazzle store. I had a quicky look at the site, and I thought "that's not for me".
However, today I changed my point of view.
I don't remember if RedBubble were already creating iPhone cases when I first checked their site, but after I had a closer look at their cases, I totally fell in love! I decided then, to give a try at their marketplace and added a few of my designs to it: