November 6th, 2012 by Lior
Disney's Minnie Mouse bedroom decor is a popular choice amongst young girls. Here are some ideas to make up your little girl's room in a Minnie Mouse theme.
Minnie Mouse Bedding
June 13th, 2012 by Lior
Today I discovered the photographer Deborah Schenck who creates artistic compositions of sun-streamed scenes with vintage letters, stamps and flowers. I think it is the way the sunlight dances through these images together with the soft feminine colors and balanced compositions which I like so much about these images.
Here are some of my favorites:

May 28th, 2012 by Lior
Browsing online today, I came across these adorable His and Hers pillowcases by the company BoldLoft. They remind me a bit of the cute 1970s "Love is…" series by Kim Casali which I also love!
(Clicking the pictures will take to to where they can be found on Amazon.com)
. . .
BoldLoft "Say I Love You" Couple Pillowcases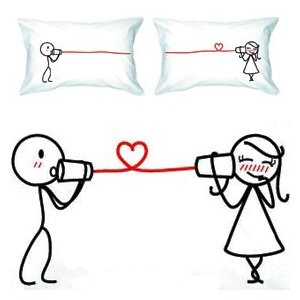 (more…)
May 25th, 2012 by Lior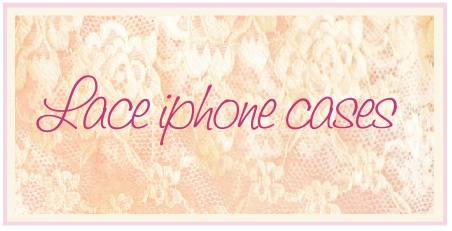 Image credit: AndreaRenee
Lace is a beautiful thing. Delicate, intricate and definitely oh so girly!
A white lace pattern on an iphone case can give a really pretty, shabby chic, vintage girly twist to a modern gadget. Some lace iphone cases, particularly the black ones can also have a hint of sexy burlesque.
Here is a selection of some of my favorite designs for lace iphone cases. (more…)
May 22nd, 2012 by Lior
With the weather looking really beautiful today, I felt like coming up with a summery, girly fashion set that will keep you both cool, chic and cute all at once. This is what I came up with: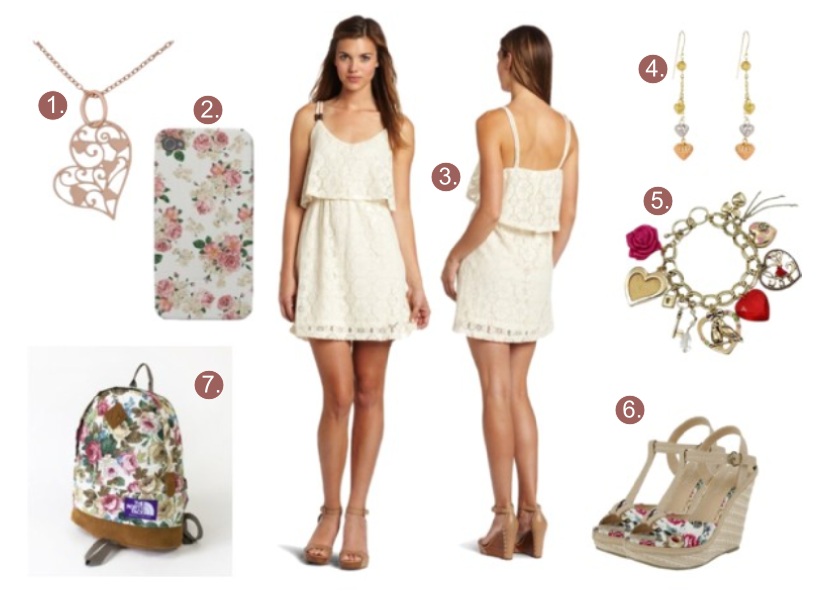 1. Filigree gold heart necklace
2. Pink & White Floral iphone case.
This outfit would also go well with a white lace iphone case.
4. Tri-color Heart drop earrings
5. Hearts & Roses gold charm bracelet
May 19th, 2012 by Lior
Sometimes I really like to design my "dream house" in my mind, or by getting inspired by great interior design blogs, sites like pinterest and magazines.
Here's another shabby chic bedroom decor idea based on the kind of bedrooms I would dream to have as a girly girls bedroom in my home one day.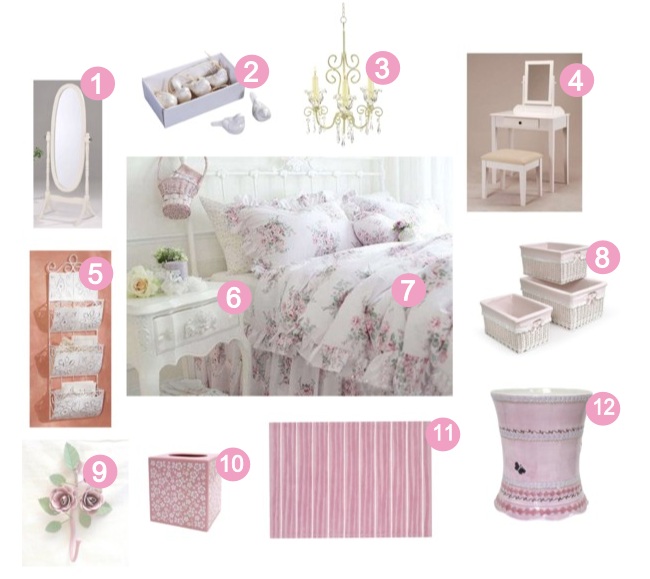 (more…)
May 11th, 2012 by Lior
What would your ideal bedroom look like?
Mine? I really like fresh and light shabby chic decor, pastel colors, floral designs and lacy white trim. If I were to put together a selection of shabby chic bedroom furniture that encapsulated the kind of style I like, it would look something like this: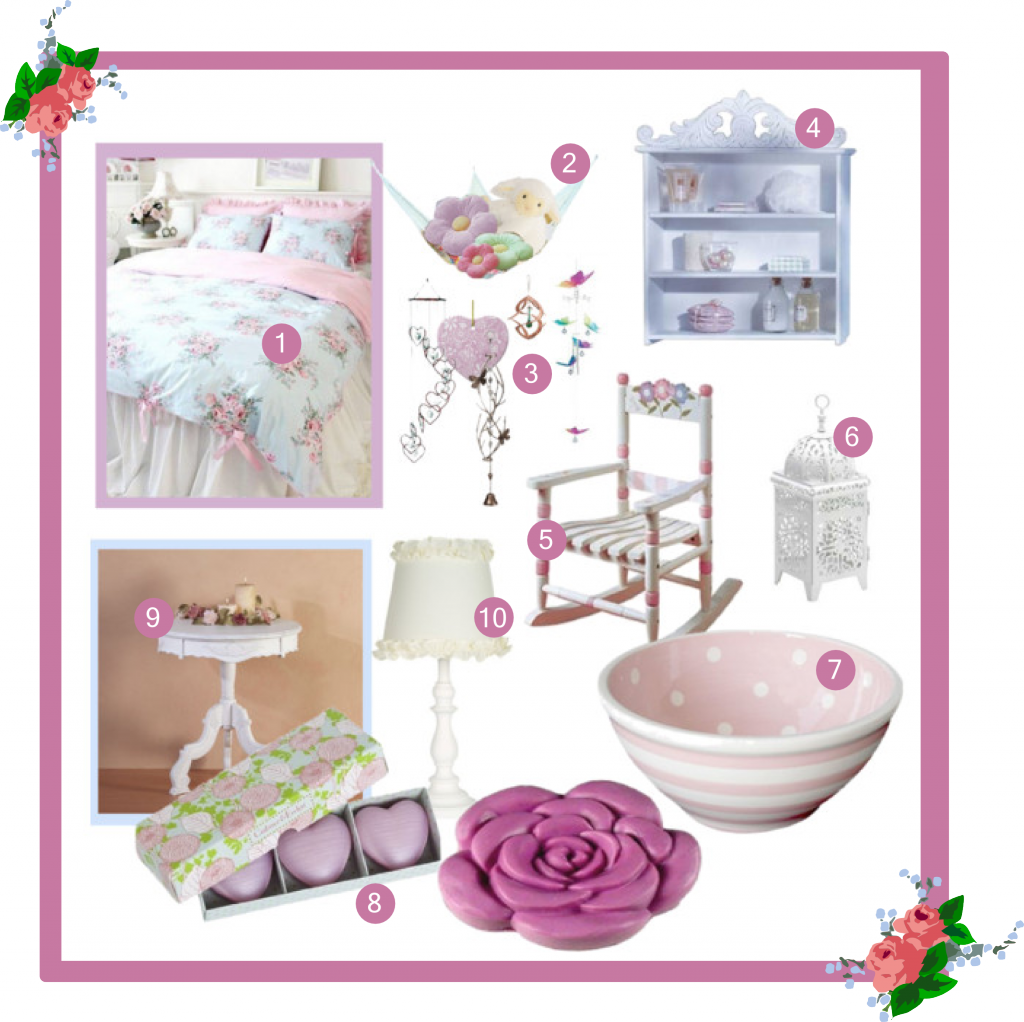 (more…)