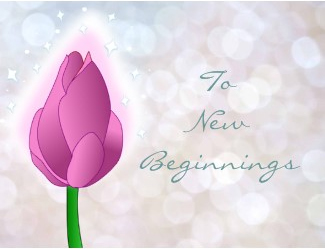 Hello! Welcome to the very first post on OhSoGirly.com!
We're very excited about the journey we're embarking on with this blog. We foresee Oh So Girly becoming the place to enjoy seeing inspiring design and gift ideas as well as boutique collections of home furnishings, party ideas, beauty and fashion finds and many more wonderful things girls like.
Both of us on the Oh So Girly team have a passion for design and an eye for spotting beautiful things, which we hope will translate to a selection of great posts for you to peruse at your leisure and utilise to create a haven for your home, wardrobe and blog. Our gift ideas section on the blog aims to help you find the perfect gifts for yourself or for other girly girls.
Whether you're looking to treat yourself or are looking for something for a special occasion, Oh So Girly will present you with a wide selection of ideas to enable you find the products that best express your own girly style.
Love, light and cupcakes! xoxo
Julia & Lior
No Comment
Leave a comment