June 25th, 2012 by Lior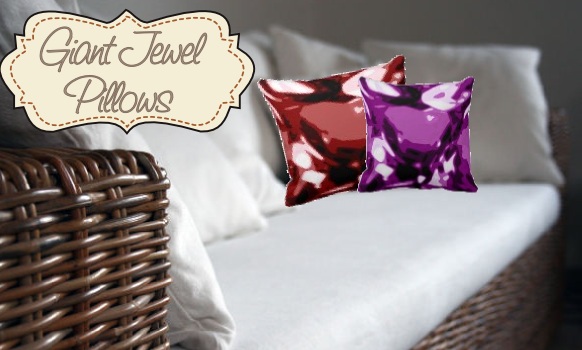 I love cool concepts and I really have a thing for novelty gifts that look like other things. You know the type, iphones that look like cameras or 80s music cassette tapes, or clocks that look like giant floppy disks.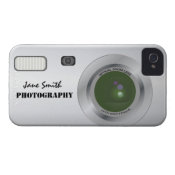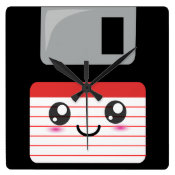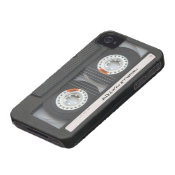 Over the past few days I've been thinking of designing something cool and unique myself and as I was lying in bed last night I came up with an idea: giant jewel pillows!
So this morning when I woke up, the first thing I did was rush to the computer, switch on my art program and attempt to create an image that would translate into colorful diamond-like jewel pillows!
This is what I came up with: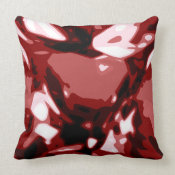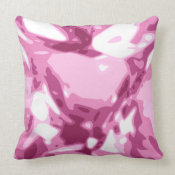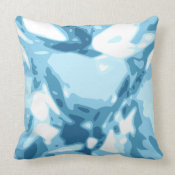 I sneaked in a little subtle heart shape into the shine in the center and I played around with more colors and you can see the full selection in this article that I featured them in.
. . .
The idea is that you can pretend you're a princess when lounging around on these! :D
. . .
After I made these, I had a look online to see if this was a truly unique idea or if others had created giant jewel or diamond pillows too. It seems one or two other designers have made some similarly cool pillows too! Here were some of my favorites:
. . .
Pretty Diamond Pillows by Marcia from StarStruckDezigns
You can see the full selection of cool jewel pillows by Marcia here: Diamond Pillows
. . .
Diamond-shaped pillows by Leonora at YellowHeartArt
The designer Leonora at YellowHeartArt also makes cool pillows shaped like diamonds, like this one: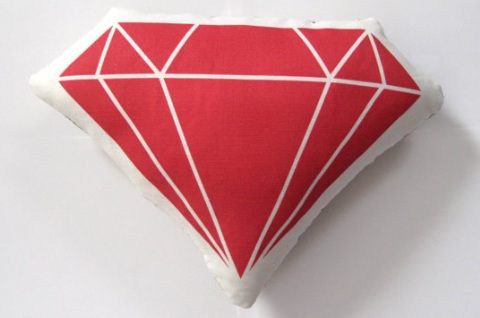 1 Comment
Posted on August 7th, 2012 @ 18:27 | Marcia said:

Thanks so much for featuring my pillows on your site, I appreciate it. Beautiful website by the way, very well organized and I love the soft pastel colors too :)
Leave a comment