June 2nd, 2012 by Lior
Sometimes it can be tricky to find cute girly desk accessories and office supplies. I've gone on a mission to find some of the prettiest desk accessories and office supplies for girls that I could find to decorate and beautify work spaces, girly style! Here they are:
. . .
Girly pen holders
These girly shoe pen holders
are originally made to function as make-up brush holders, but I think they can double as unusual girly desk accessory if you use them as a pen and pencil holders too!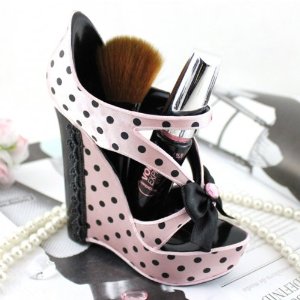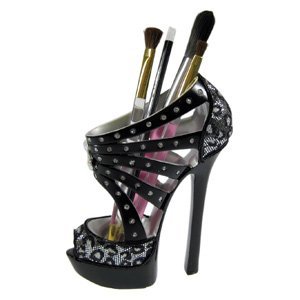 . . .
Girly tape dispensers
Carrying on the shoe theme, check out these cool shoe tape dispensers! (follow link)
. . .
Girly business card rolodex files
For working girly girls, this Rolodex Pink Metal Rotary Business Card File
can be a handy girly desk accessory.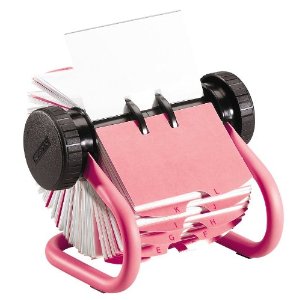 . . .
File cabinet alternative: Storage boxes
To keep all those documents, notes, letters, cards and loose pieces of paper organized, a storage file box
like this one can be great! You can put it on your desk or even store it in the closet or on a shelf. You don't event have to use it for the office. Large storage boxes like this one can even fit textbooks and photo albums.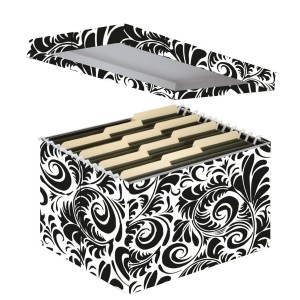 Alternatively, you could always also use a magazine file box
: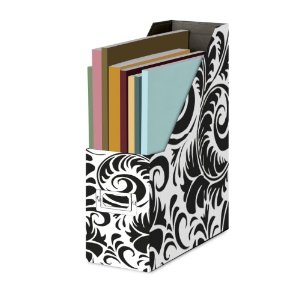 . . .
Girly office supplies: Cute dividers for binders & folders
Sometimes the simplest things give me a little bit of joy, and pretty file dividers
are one of those things! It just brightens my day to see them!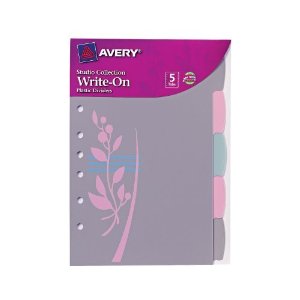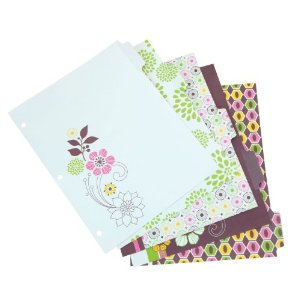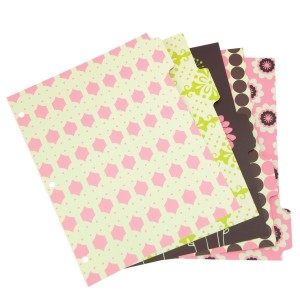 If you just want to highlight a particular page rather than a section, you can also get cute clip tags: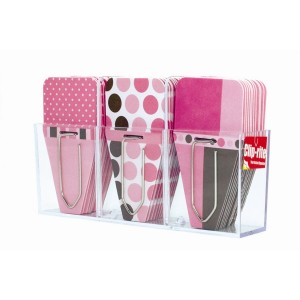 . . .
Girly post-its and sticky notes
An alternative to clip tags are sticky notes.
There's an array of cute heart post-its for you to see if you click the pink link.
You can also get lots of other cute shaped post-it notes and sticky notes, like floral sticky notes
or star post-its
. Here are a few of them:
. . .
Girly post-it dispensers
Check out this selection of cute post-it dispensers for girls by clicking the pink text link.
. . .
Girly office supplies: Paper clips
Silver paper clips are so mundane! No girly girls desk could be complete without a set of pink paper clips
!
You can also get some pretty cute binder clips
: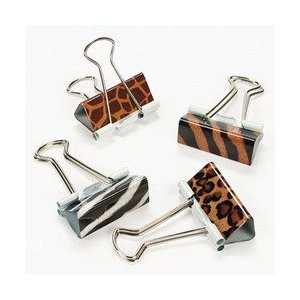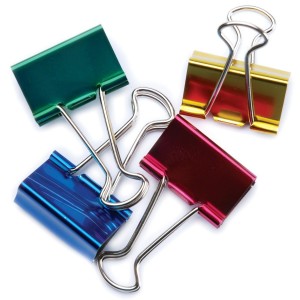 . . .
Girly desk accessory: Paper clip holder / Pin holder
This pink porcupine paper clip holder
looks like a spiny porcupine when you magnetically attach your paper clips to it! If you're into sewing and crafting it also doubles as a cute needle and pin holder! And it can also function as a paper weight too!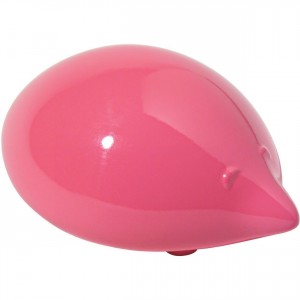 A more floral alternative is this funky flower paper clip holder
: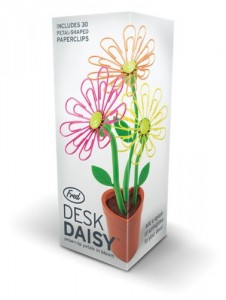 . . .
Girly mousepads
I've written a separate article showing a gallery of our favorite girly mousepads. Click on the following link to see that article: Cute Mousepads
. . .
Girly paper weights
Talking of porcupine paperweights, this is another neat girly paperweight option for your desk; a pink crystal gemstone-esque paperweight
: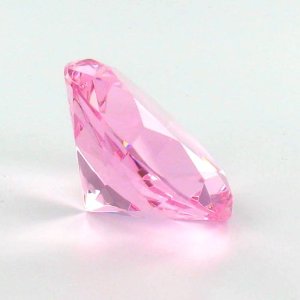 . . .
Girly hole punchers
Did you know you can get a pink hole paper punch
?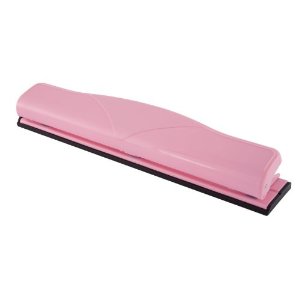 . . .
Girly letter openers
If you're like me, you keep a letter opener on your desk, and this is the cutest letter opener
I've seen! I think it kind of looks like a shooting star!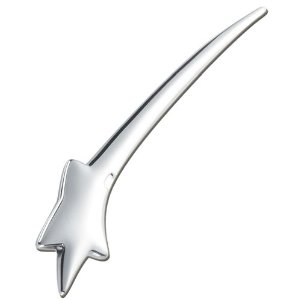 . . .
Girly staplers
Check out this pink stapler, together with pink staples!
. . .
Cute sharpeners
Every desk needs a sharpener and these adorable sharpeners were my favorites!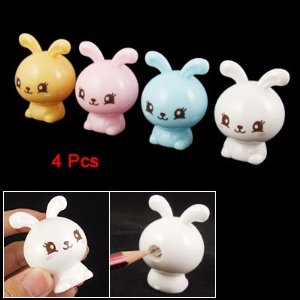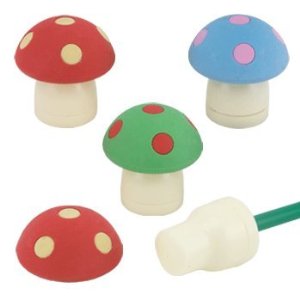 . . .
Girly erasers
And finally, here are some cute girly eraser options for your desk:
No Comment
Leave a comment