November 4th, 2012 by Lior

Animal print patterns tend to excude a feeling of style, class and elegance. If you want to add a touch of such stylish glamor to your iphone, it can be done by dressing it up with an animal print iphone case.
The following are iphone 5 cases though if you're looking for another phone model case, click in on the animal print phone case you like, type in the product name in the search bar at the top of the page and you'll usually be able to find other phone model cases with the same design.
. . .
Zebra animal print iphone cases
Standard black and white zebra print iphone cases: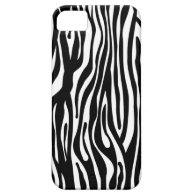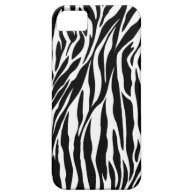 Different styles and designs of zebra pattern iphone cases
June 19th, 2012 by Lior
I love it when practical, functional things are made with a touch of girly cuteness, and this is exactly the case for these cute nail files which come in an array of girly patterns. Check these out!
. . .
Glitter & Sparkles Nail files
I was super excited to see you can get sparkly nail files! Very cute!
From Amazon.com: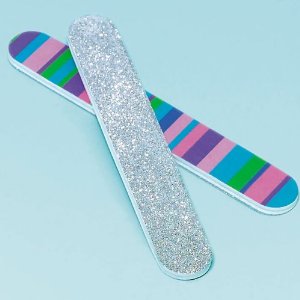 (more…)