January 30th, 2014 by Lior
A butterfly bedroom theme can be a cute, girly decor idea. Here are a few suggestions for room accessories that would go with this theme:
. . .
Purple Butterfly Bedroom decor ideas
July 15th, 2012 by Lior
When it comes to decorating girls bedrooms, it's those little details and unique touches which can really make a room feel special. One such unique touch can be in the light switch covers. Up until recenetly, I didn't realize you *could* get such a wide variety of light switches, but since joining a new design company and designing covers for them myself, I now realize just how many varieties are out there!
For a girl's bedroom, butterfly light switch covers can be a cute touch. Here are some great ones that are out there on Amazon.com:

. . .

Cute Butterfly Single Light switch covers
May 23rd, 2012 by Julia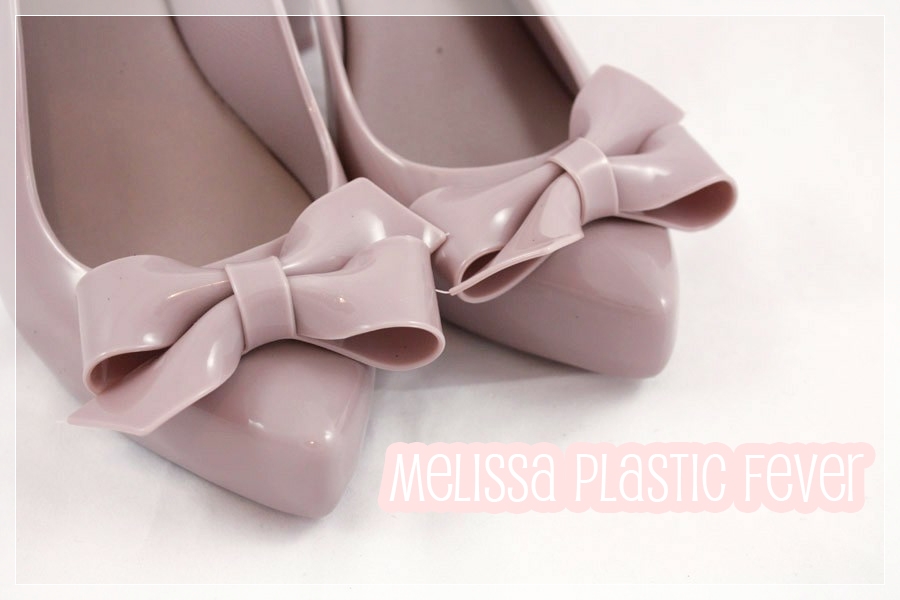 Cinderella got crystal, but guess what? It broke! So now girl, you should totally go for plastic! But then you'll say, "plastic shoes? Are you crazy??". And I will say yes! Melissa shoes!
Ok, I grew up wearing these. My very first Melissa was a bright pink pair of shoes with a sweet little bee on it. I loved it so much. For any little girl, a pair of pink shoes is magic! And as I kept growing up the models were evolving, by the time I was a teenager Melissa had so many amazing shoes! Phew! Difficult to choose.  I remember getting those amazing girly shoes for birthdays, Christmas and even once my aunt gave me a gorgeous pair when I had great notes on an exam.