May 31st, 2012 by Lior
A couple of days ago I featured an article on love bird pictures by Yiqi. Following the writing of that article and after seeing all that beautiful artwork, I felt truly inspired! Creative juices flowing, I decided to try and make a bird family picture!
. . .
Work in progress…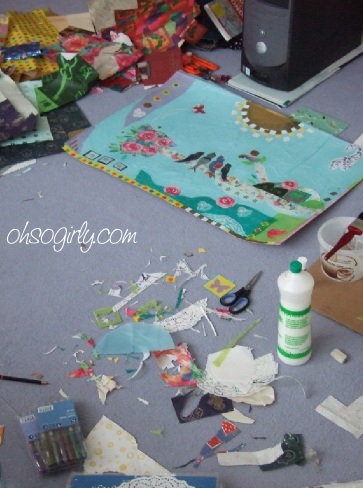 . . .
The finished bird family picture!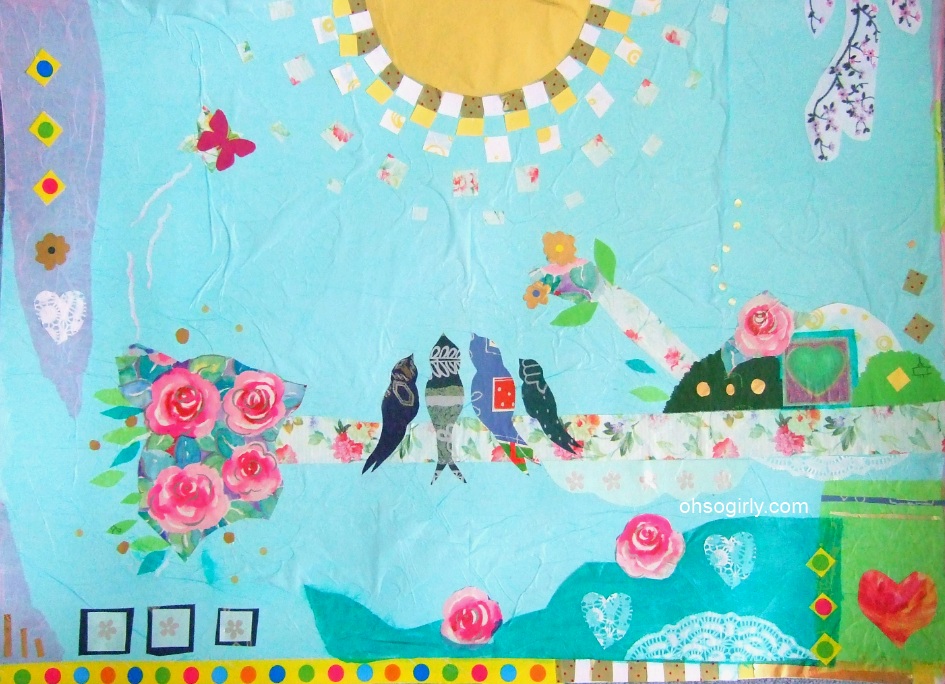 I created this Bird Family art collage from gift wrapping paper, tissue paper and paper doilies. It is my first ever collage! I had lots of fun making it! ^_^ (more…)