May 19th, 2012 by Lior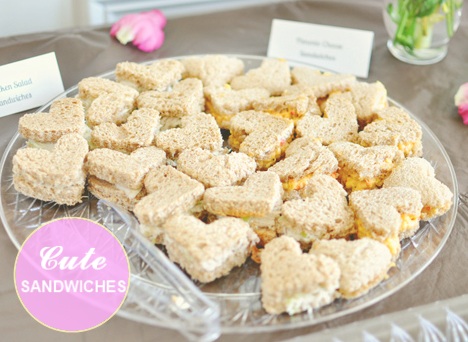 Image credit: elisaself
Yes, even sandwiches can be cute!
You may have seen pictures of the amazing bento box art that some Japanese mothers make for their kids to take to school. But cute sandwiches don't just have to be for kids! In fact, tiny adorable sandwiches have been part of the time-old English tradition of Afternoon High Tea for many years.
Why not get some sandwich cutters of various shapes to make your next picnic or garden tea party a little more fun and interesting?
You can get a bunch of cute sandwich cutters in various shops. Here are some of my favorites from Amazon.com: (more…)