September 26th, 2015 by Lior
It's that time of year again when the leaves are turning to hues of red, yellow and orange.. the weather's getting chillier.. it's squash and pumpkin season.. and with pumpkin season comes Halloween!
If you're planning a halloween party this October, here are a few customizable / personalizable halloween party invitations you can get from Zazzle to get your guests in a spookilicious spirit! (you can change the website from zazzle.com to your country's suffix eg zazzle.co.uk or zazzle.com.au etc to see the price listed in your country's currency).
– – –
Cartoony & Kids Halloween Party Invitations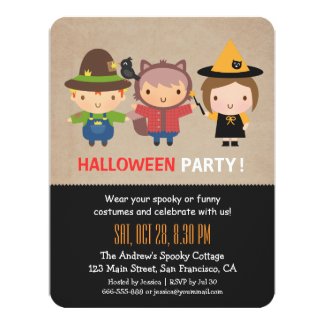 (more…)