June 21st, 2012 by Lior
As I was browsing for talented artists on facebook, I discovered the gorgeously girly art of Jacinta Oxford who meticulously creates pretty love-filled heart art collage compositions with fine papers and fabrics.
Jacinta has kindly allowed me to post some of her beautiful creations here so that I can share them with you! Here are some of my favorites from her array of artful pieces:
. . .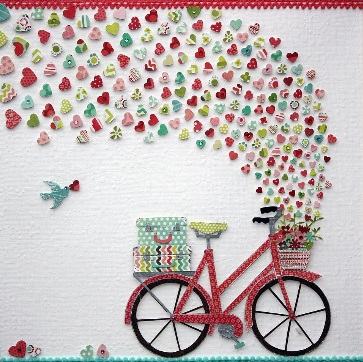 (more…)
May 26th, 2012 by Lior
Did you know that not all post-its are square shaped? I just found these cute heart-shaped post-its and thought they'd make a great addition to any girly girl's desk.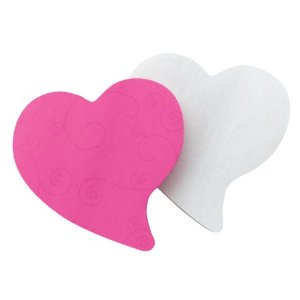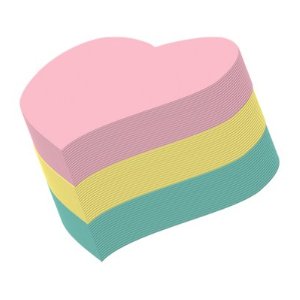 . . .
More stationery-related posts:
– Girly desk accessories
– Cute Post-it dispensers
– Pink staples
– Shoe tape dispenser
– Pretty notebooks
May 21st, 2012 by Lior

Hearts always remind me of love and romance. With so many positive connotations to them, perhaps it's easy to understand why so many girls (me included!) love hearts and heart patterns.
If you're looking for a heart backpack, here are some designs available on Amazon.com: (more…)