November 4th, 2012 by Lior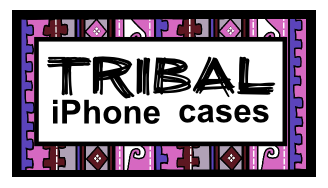 In the past year, tribal designs (sometimes called after particular tribal peoples such as "aztec patterns") have gained in popularity, making themselves seen in many clothing stores and finding their way onto various products on high streets around the world.
These attractive geometric patterns can also be found decorating iphone cases and this article will present some of the most enchanting tribal iphone case designs available.
I have searched through the wonderful site Zazzle to find the tribal and aztec iphone cases shown below and most are iphone 5 cases. If you're looking for another model case, click on the image you like and use the search bar to find that design for the model you are looking for.
. . .

Warm hues tribal iphone cases
This includes tribal iphone case designs that predominantly use the red, orange, yellow and brown color schemes.
November 4th, 2012 by Lior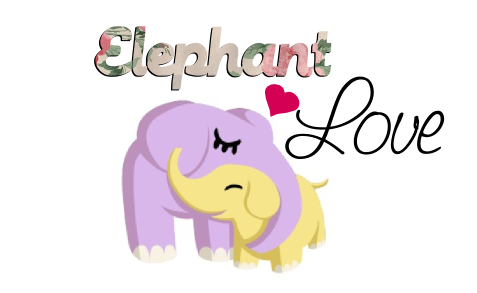 Image above by ButtermilkBiscuits
and can be purchased on various
products by clicking on it.
For me elephants have always symbolized a gentle, slow and steady, wise animal. If this is how a lot of people perceive them, perhaps it's not surprising that quite a lot of people love elephants and elephant products. If this sounds like you, you might be interested in the girly elephant iphone case designs showcased in this article. (more…)