June 19th, 2012 by Lior
I love it when practical, functional things are made with a touch of girly cuteness, and this is exactly the case for these cute nail files which come in an array of girly patterns. Check these out!
. . .
Glitter & Sparkles Nail files
I was super excited to see you can get sparkly nail files! Very cute!
From Amazon.com: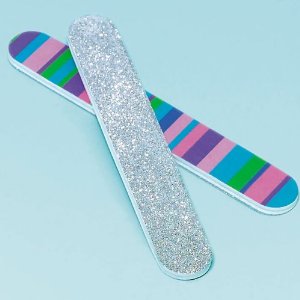 (more…)