December 12th, 2012 by Lior
You may be familiar with the art of nail stamping already, but if you're not, check out the earlier article I wrote about it here: Nail art: Nail stamping. Come the Christmas season you can have your nails join the festivities with some cute Christmas nail art. Check these festive nail stamp designs out!
May 23rd, 2012 by Lior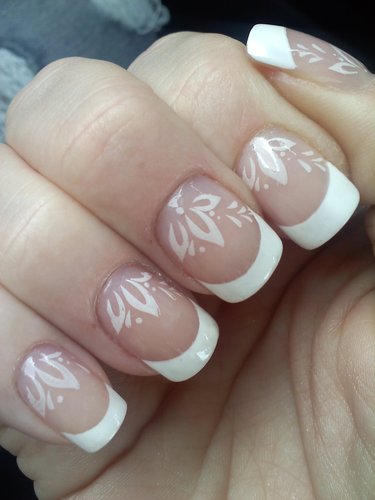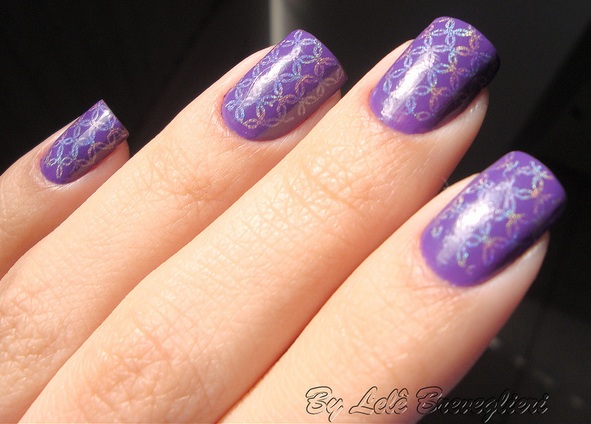 Image by Lelê Breveglieri
I remember when I was little I used to look at pretty nail art with absolute awe. I would wonder how these artistically talented ladies managed to draw such beautifully intricate patterns and designs on their nails and I silently resolved to one day find out how they do it so that I could learn how to make such gorgeous nail art myself.
Fast-forward years ahead and now I am writing this blog post on one of the secrets of pretty nail art: Nail stamping. (more…)