May 26th, 2012 by Lior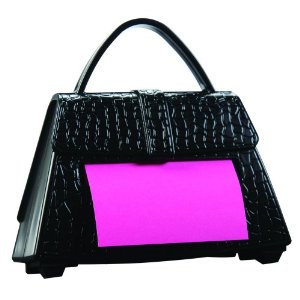 A fun girly desk accessory is a cool post-it dispenser. These dispensers help you have easy access to post-it notes so that they are right at your fingertips *and* they look pretty cute on any girls tabletop.
. . .
Heart post-it dispenser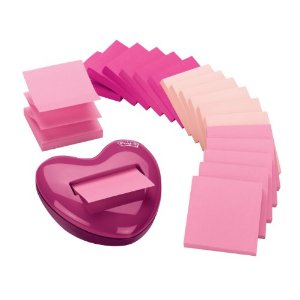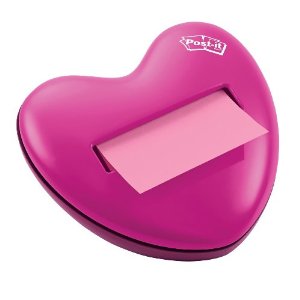 (more…)
May 26th, 2012 by Lior
Did you know that not all post-its are square shaped? I just found these cute heart-shaped post-its and thought they'd make a great addition to any girly girl's desk.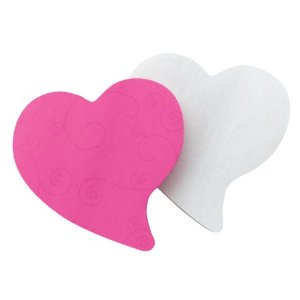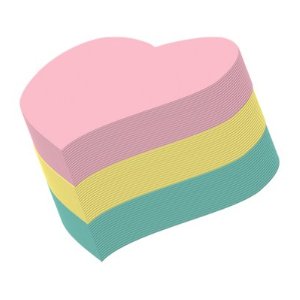 . . .
More stationery-related posts:
– Girly desk accessories
– Cute Post-it dispensers
– Pink staples
– Shoe tape dispenser
– Pretty notebooks