November 4th, 2012 by Lior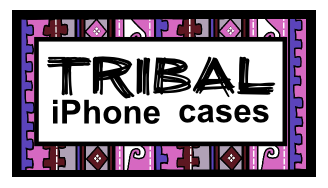 In the past year, tribal designs (sometimes called after particular tribal peoples such as "aztec patterns") have gained in popularity, making themselves seen in many clothing stores and finding their way onto various products on high streets around the world.
These attractive geometric patterns can also be found decorating iphone cases and this article will present some of the most enchanting tribal iphone case designs available.
I have searched through the wonderful site Zazzle to find the tribal and aztec iphone cases shown below and most are iphone 5 cases. If you're looking for another model case, click on the image you like and use the search bar to find that design for the model you are looking for.
. . .

Warm hues tribal iphone cases
This includes tribal iphone case designs that predominantly use the red, orange, yellow and brown color schemes.
November 4th, 2012 by Lior

Animal print patterns tend to excude a feeling of style, class and elegance. If you want to add a touch of such stylish glamor to your iphone, it can be done by dressing it up with an animal print iphone case.
The following are iphone 5 cases though if you're looking for another phone model case, click in on the animal print phone case you like, type in the product name in the search bar at the top of the page and you'll usually be able to find other phone model cases with the same design.
. . .
Zebra animal print iphone cases
Standard black and white zebra print iphone cases: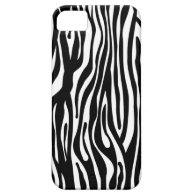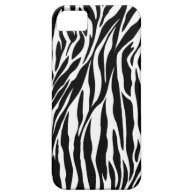 Different styles and designs of zebra pattern iphone cases
June 10th, 2012 by Lior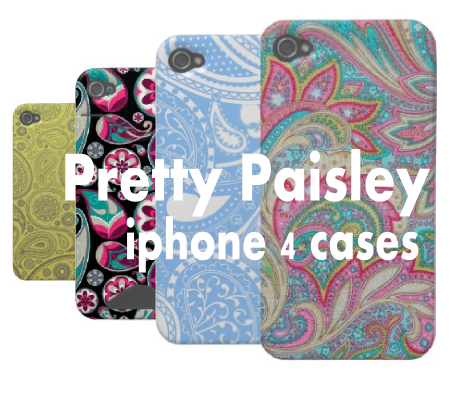 I love learning things about stuff we see everyday but know little about. As I work as a graphic designer, I sometimes delve into the stories behind famous patterns and the ubiquitous paisley pattern is one of those which I recently learned about. Did you know that the paisley design originated in India and Iran? I always thought it resembled a teardrop shape but according to Wikipedia, in India they associate it with a mango shape believe it or not! hehe
I wanted to share with you some pretty paisley iphone cases that I recently discovered on Zazzle. (more…)