August 31st, 2017 by Lior
For anyone looking for a review of this freestanding HFO3T222WG standard Hotpoint dishwasher, here were my findings. I hope you find this very long and thorough review helpful! :) Feel free to skip as much as you want to get to the parts you need or are interested in!
 Review in Video Format:
Video Review Guide Timeline:
0:00 (0) Intro & Table of Contents
0:09 (1) Ease of Connecting up Machine
0:16 (2) Ease of using the User Manual
0:26 (3) Pre-First-Use Setup (water hardness settings etc)
0:47 (4) Ease of Using the machine
1:47 (5) Notes on Exterior Build Quality
3:03 (6) Notes on Interior Build Design & Quality (includes comments on cutlery basket, basket drawers & more)
5:04 (7) Capacity of Machine (how many dishes does it fit?)
6:08 (8) Eco-friendliness of machine (how eco-friendly is it?) – I forgot to say the non-drying quick & fast 30 minute cycle is also very ecofriendly, not just the long P1 Eco Cycle.
6:42 (9) Sounds and Noisiness (how noisy is it?)
7:52 (10) Rinseaid & Salt amounts it uses up
9:06 (11) Cleaning Cycle Durations (How much time does one cycle take?)
10:02 (12) Cleaning efficiency & Performance (How well does it clean?)
10:37 (13) Drying Efficiency & Performance (How well does it dry?)
12:30 (14) Ease of cleaning the filters (maintaining machine)
12:42 Summary: Pros & Cons
13:41 Overall Rating: 3.5 / 5
Review in Written Form: (more…)
May 18th, 2012 by Lior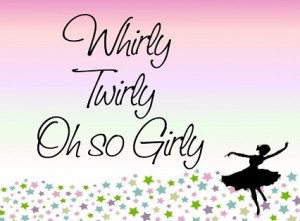 Ever since the TV program Dancing with the Stars started being screened (or as it's known in the UK, Strictly Come Dancing), a little seed was planted in me that thought: "That looks like fun!" Seeing the girls whirling around so gracefully and smoothly across the dance floor, dressed with the most beautiful clothes I've seen in a long time really made me want to have a go at this art of dance too. I shared this desire with my best friend who was also a fan of the show and we resolved to learn to dance ballroom together.
Shortly after making the resolution we went to a class together, but came away a bit disillusioned. Although it was a beginner's class, everyone there seemed to know a lot more than us and we felt a bit like we had a tough time keeping up. Not only that, but since there were about 10 girls more than boys, it meant that as dance partners were rotated to let everyone have a go with a partner, I kept having to wait around until there was a free partner to dance with! In the end I think I spent more time in the lesson waiting for a partner than actually dancing. Suffice it to say, we didn't particularly want to go back the following week. But the desire to learn was still there.
Last month it was my friend's birthday and as I was considering which birthday presents to get him, our resolution to learn to dance popped into my mind, and suddenly I knew what I'd get him: A ballroom dancing DVD so that we could both learn to dance together at our own pace! (more…)
May 12th, 2012 by Lior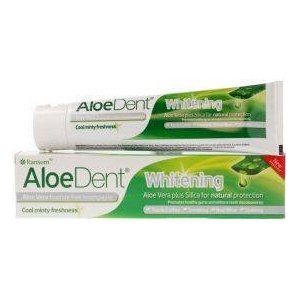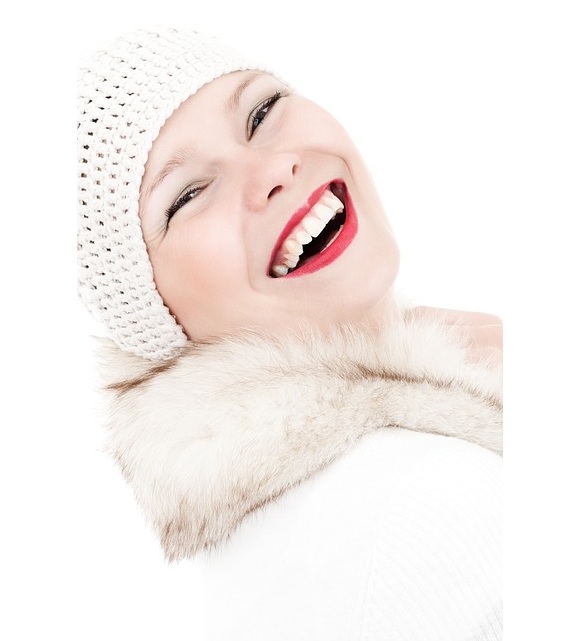 In many cultures, a girl's pearly whites are one of her most important assets in determining her beauty.
About a month ago, I switched toothpastes because whilst my previous toothpaste was keeping me cavity-free and was also keeping my dentist happy with the health of my teeth, lets just say it wasn't winning any awards in keeping my teeth very white. In fact, I suspect that one of the essential oils in it was doing quite the opposite!
I try to be health conscious and choose toothpastes that are free of chemicals like parabens, sodium lauryl sulphate and other things which are often advised we stay clear of. After consulting with my friends who work in the Naturopathy and Nutrition field, I settled on a toothpaste called AloeDent: Whitening
, which seemed a promising mix of being from the healthy end of the toothpastes and – well, it had "whitening" promised in its very name! (more…)