May 23rd, 2012 by Lior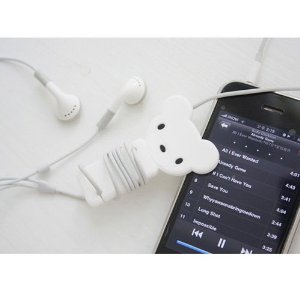 For my last birthday my brother got me these hot pink earphones (dB Logic EP-100 Earbud Headphones); a good gift for someone who loves music like I do. And they really are excellent earphones.
One problem though is that if you listen to music a lot like me, you may find yourself getting your earphone cables in a tangle occasionally. One way to solve this is with a cord manager, and when I was shopping around for cable tidy solutions, I was delighted to see that you can get some really cute ones! I wanted to share with you some of the cutest earphone winder devices and other related cable winders I found to help you wind up your excess cables whilst you're using them and when you roll them up tidily after using them too. (more…)
May 10th, 2012 by Lior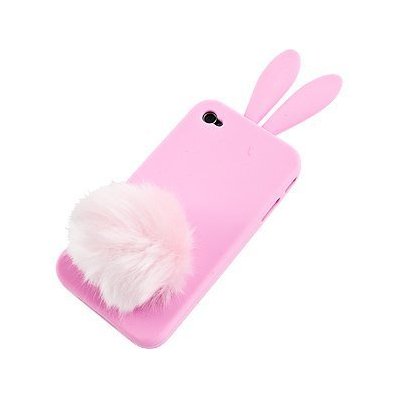 Have you ever wondered what the bestselling girls iphones out there are?
I've had a search on Amazon for the most popular pink iphone cases in America and have compiled a list of top 12 pink iphone cases for you. The order was determined by considering their popularity (total number of reviews) as well as how good the reviews for them were. (more…)