September 30th, 2015 by Lior
Having grown up in the UK, when I was in my school days a cartoon character brand that was very popular was "Forever Friends". If you've never heard of this brand, it's basically really cute drawings of cuddly-looking teddy bears, and back in the 90s, a lot of girls adored these lovable characters.
(more…)
September 30th, 2015 by Lior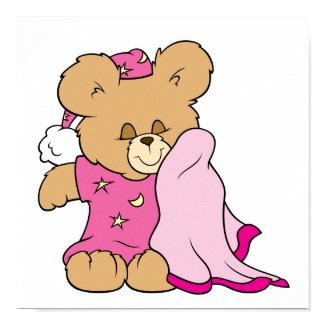 With autumn upon us and winter just around the corner, it's coming to that time of year when it's nice to cosy up with a soft fleece blanket when you're watching tv, reading or cuddling up on the sofa.
Since here at ohsogirly we're all about the cutest, girliest finds, I've been on the hunt for some cute, pink fleece blankets out on sale on Zazzle this year, and I've picked out some of my favorites to share with you. I've included the small thumbnails here, but you can view the larger image by clicking on the picture that you like.
All the fleece blankets below are made of soft polyester fleece, have one patterened side and the other side is off-white, and are all machine washable and tumble-dry friendly. They come in 3 different sizes you can choose from: 30″x40″, 50″x60″ and 60″x80″.
Without further ado, here are some of my favorite pink fleece blankets on Zazzle:
– – –
You can use the following links to jump ahead to the type of blanket you're looking for:
September 26th, 2015 by Lior
With a lot of my friends at the time in their life where they're getting married, Bridesmaid invitation cards are a thing that's come into my attention lately. In helping one of my best friends to plan her wedding, we've been looking together at Bridesmaid invites and I thought I'd share with you some of my favorite ones that I've found on Zazzle; a personalizable online invitation shop that delivers worldwide. They have a "Customize it" button that allows you to change the text however you wish which I thought was really cool.
Will you be my bridesmaid poem invitations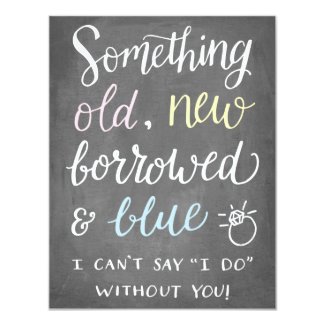 (more…)
September 26th, 2015 by Lior
It's that time of year again when the leaves are turning to hues of red, yellow and orange.. the weather's getting chillier.. it's squash and pumpkin season.. and with pumpkin season comes Halloween!
If you're planning a halloween party this October, here are a few customizable / personalizable halloween party invitations you can get from Zazzle to get your guests in a spookilicious spirit! (you can change the website from zazzle.com to your country's suffix eg zazzle.co.uk or zazzle.com.au etc to see the price listed in your country's currency).
– – –
Cartoony & Kids Halloween Party Invitations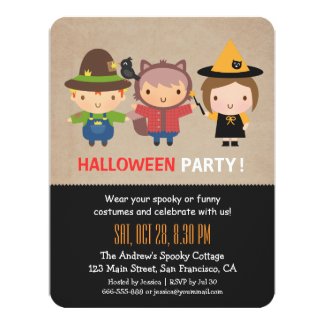 (more…)