May 21st, 2012 by Lior

Hearts always remind me of love and romance. With so many positive connotations to them, perhaps it's easy to understand why so many girls (me included!) love hearts and heart patterns.
If you're looking for a heart backpack, here are some designs available on Amazon.com:
. . .
Bright Colorful heart backpacks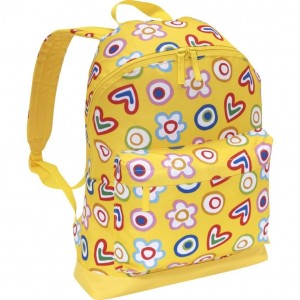 …
Dark colored heart backpacks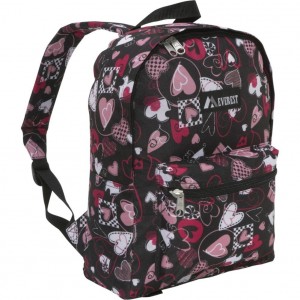 . . .
For more cute backpacks check out these selections:
– Bow backpacks
– Floral backpacks
1 Comment
Posted on May 22nd, 2012 @ 20:03 | Katrine - make it & fake it said:

OMH, i just found your blog and i love it!!!! how cute!!!!! amazing!!

love K
Leave a comment