November 6th, 2012 by Lior
Disney's Minnie Mouse bedroom decor is a popular choice amongst young girls. Here are some ideas to make up your little girl's room in a Minnie Mouse theme.
Minnie Mouse Bedding
July 11th, 2012 by Lior
Polka dot decor can be young, upbeat and fun for a girls bedroom. Check out this contemporary pink and black polka dot bedroom decor idea for inspiration.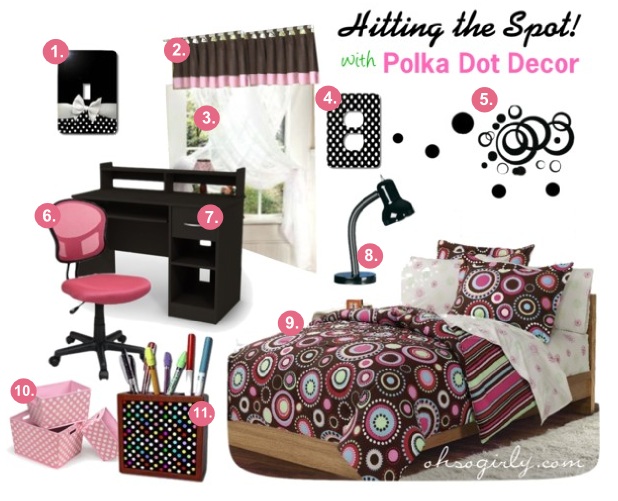 (more…)
May 25th, 2012 by Lior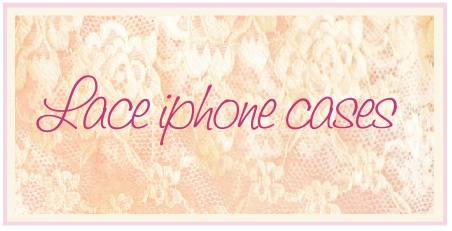 Image credit: AndreaRenee
Lace is a beautiful thing. Delicate, intricate and definitely oh so girly!
A white lace pattern on an iphone case can give a really pretty, shabby chic, vintage girly twist to a modern gadget. Some lace iphone cases, particularly the black ones can also have a hint of sexy burlesque.
Here is a selection of some of my favorite designs for lace iphone cases. (more…)
May 17th, 2012 by Lior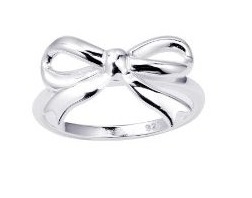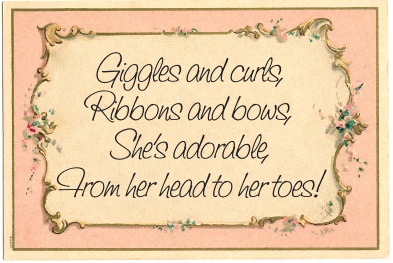 Whenever I think of ribbons and bows I think of either 50s fashion, big poodle skirts, girls wearing ribbons in their hair or elegant prom-light dresses with sashes that give the illusion that you're all wrapped up like a pretty present.
I really like the dash of cuteness ribbons and bows add to an outfit, so when I saw that bow jewelry was in existence too, I became an immediate fan. One of my favorite pieces of bow jewelry are bow rings, particularly those that pretend to be made of pliable material but are in fact eternally tied bows of silver or gold.
Here are some examples of the kind of bow rings you can get on Amazon.com, which you can use to add a shiny sprinkle of girly cuteness to your outfit. (more…)