July 12th, 2012 by Lior
Purple bedrooms can feel really luxurious, royal and plush. Here's a purple girls bedroom decor idea with a contemporary, modern feel: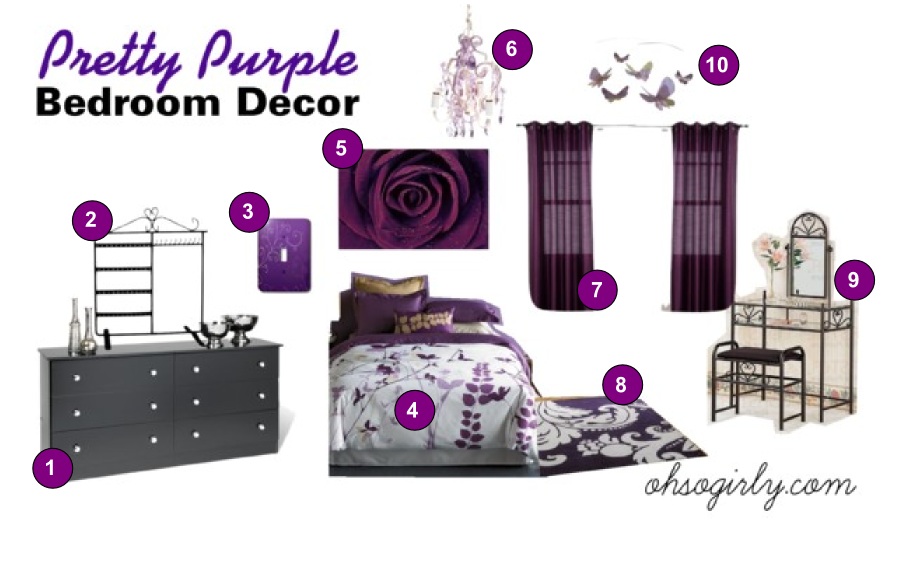 (more…)
July 11th, 2012 by Lior
Polka dot decor can be young, upbeat and fun for a girls bedroom. Check out this contemporary pink and black polka dot bedroom decor idea for inspiration.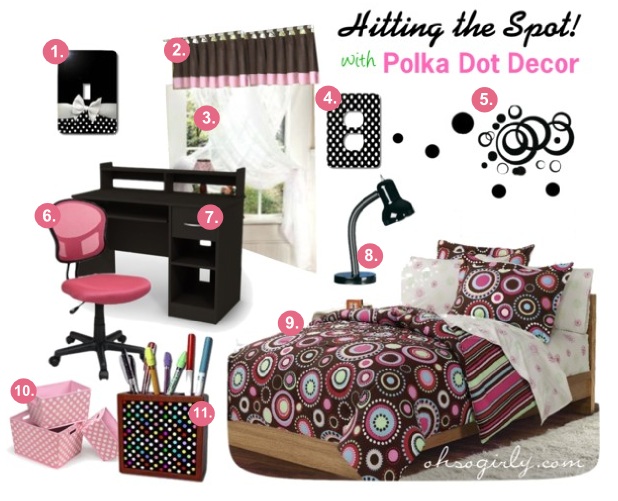 (more…)
June 18th, 2012 by Julia